What is P Diddy's net worth?
| Net Worth: | $885 Million  |
| --- | --- |
| Age: | 50 years  |
| Country of Origin: | United States of America  |
| Source of Wealth: | Professional Rapper/Director/Record executive |
| Last Updated: | 2020 |
P Diddy Net Worth in 2020
As of 2020, P Diddy's net worth is about 885 Million dollars. Sean John Combs, also known by the professional names P. Diddy, Puff Daddy, or Diddy, is an American rapper, songwriter, record producer, entrepreneur, actor, and record executive. Combs was born in New York City on November 4th, 1969, to Janice (Smalls) and Melvin Earl Combs.
How P Diddy makes his money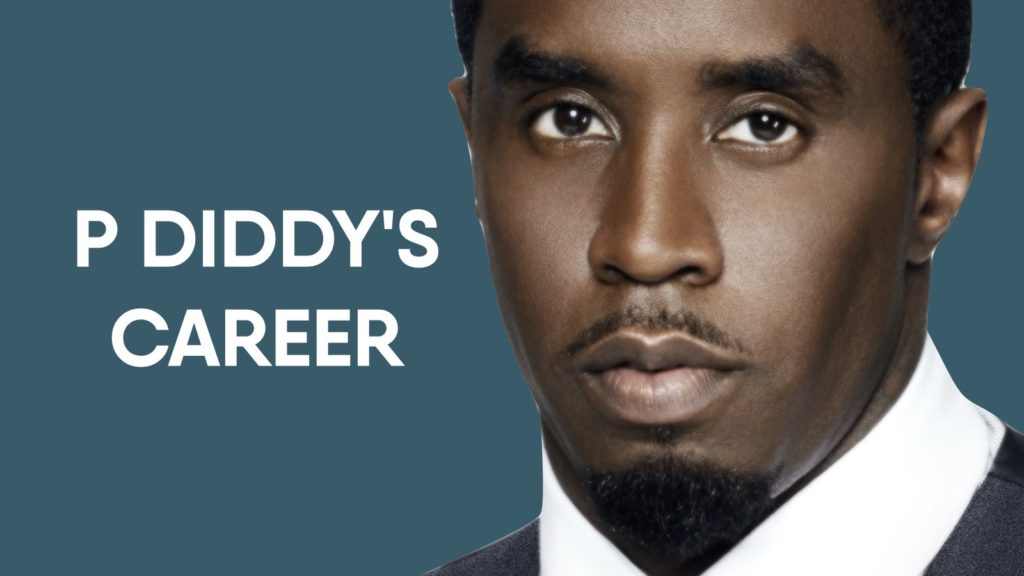 Most of P Diddy's wealth comes from his portfolio of numerous businesses such as albums sales, clothing line, cable network Revolt TV, CÎROC, and Aquahydrate. P Diddy's net worth is 885 million dollars, as of 2020. 
P Diddy is the founder of the record label "Bad Boy Entertainment" and the creator of the musical group "Dirty Money," which was disbanded in 2012.
Before releasing Puff Daddy's first album in 1997, he worked at New York's Uptown Records, first as an intern, then as a talent director. While working there, he met and helped develop some very successful talents such as Jodeci and Mary J. Blige.
After Uptown Records fired him in 1993, P Diddy launched his record label called Bad Boy Entertainment". He did it as a joint venture with Arista Records. One of his very first artists was "The Notorious B.I.G". He went on to sign many more, such as Carl Thomas, Faith Evans, 112, Total, and Father MC.
In 1997, P Diddy released his debut album titled "No Way Out." That album has since been certified seven times platinum. In 1999, he released his second studio album "forever." The album ranked number two on the Billboard 200 and number one on the Top R/Hip-Hop Albums chart for one week. So far, he has released two more successful studio albums titled The Saga Continues… (2001) and Press Play (2006).
In 2010, Sean "Diddy" Combs released a commercially successful album "Last Train to Paris" with his musical group "Dirty Money." The group was formed in 2009.
Currently, Diddy has appeared in at least ten films.
Apart from being in the entertainment industry, he also an entrepreneur.
Sean "Diddy" Combs is the head of Combs Enterprises, a company he uses to house his portfolio of businesses. He has a clothing line called "Sean John" that was formed in 1998. In 2003, California billionaire Ronald Burkle invested $100 million into the clothing line.
In 2008, Diddy added a men's perfume called "I Am King" to the brand and a women's collection in 2016. He also bought the "Enyce" clothing line from Liz Claiborne for $20 million in 2008.
P Diddy has a major equity stake in Revolt TV. In 2015, he teamed up with Mark Wahlberg and Ronald Burkle to purchase a majority holding in Aquahydrate. Diddy also became a major investor in PlayVS in 2019. He used to own two restaurants called Justin's. One in Atlanta and one in New York.
In the 2017 edition of Forbes Magazine, P Diddy was estimated to earn $130 million, ranking him number one among entertainers. In 2019, his net worth was $740 million.
P. Diddy's Accolades
Currently, he has received at least 11 awards out of 46 nominations.