What is Madonnas's net worth?
| Net Worth: | $850 Million |
| --- | --- |
| Age: | 61 years |
| Country of Origin: | United States of America  |
| Source of Wealth: | Professional Singer |
| Last Updated: | 2020 |
Madonna Net Worth in 2020
As of 2020, Madonna's net worth is about 850 Million dollars. Madonna Louise Ciccone is an American singer, songwriter, and actress. On August 16th, 1958, she was born in Bay City, Michigan, to Madonna Louise (née Fortin; 1933–1963) and Silvio Anthony "Tony" Ciccone.
How Madonna makes her money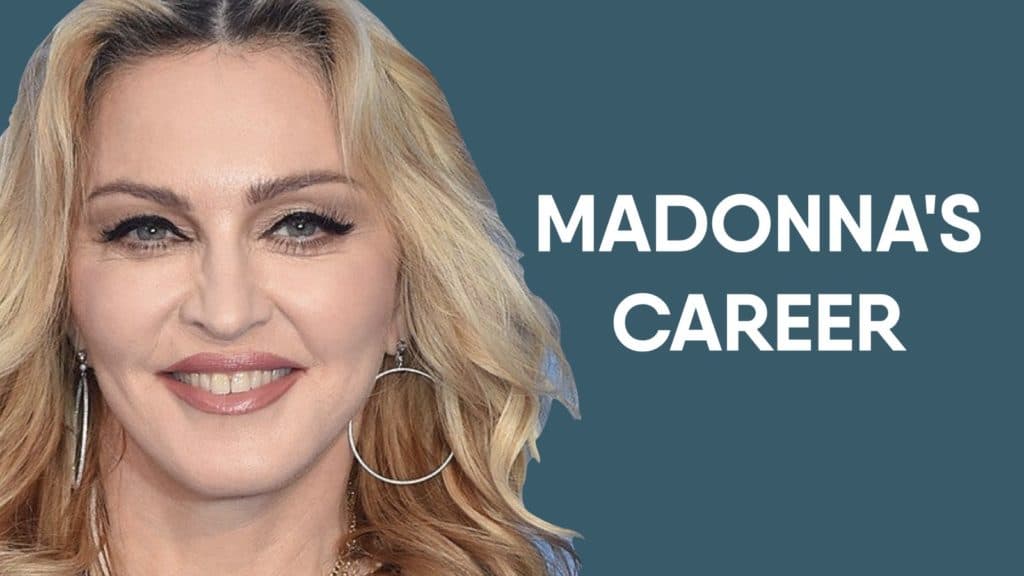 Madonna is the best-selling female recording artist in history, having sold over 300 million records worldwide. Most of her wealth comes from albums sales, touring, band sponsorships, and additional business. Madonna's net worth is 850 million dollars, as of 2020.
According to Guinness World Records, Madonna is regarded as the "Queen of Pop," She is the most successful solo artist in Billboard Hot 100 chart history. Madonna holds the record for the most number-one singles by a female artist in Australia, Canada, Italy, Spain, and the United Kingdom. Having accumulated the U.S. 1.4 billion dollars from her concert tickets, she is ranked as the highest-grossing solo touring artist of all time.
Madonna's singing career started in the 1980s. During the late 1970s, she moved to New York City to pursue a career in modern dance. She also performed as a guitarist, drummer, and vocalist in the rock bands Breakfast Club and Emmy. In 1982, she signed onto Sire Records and released her eponymous debut album in 1983. The album topped at number eight on the Billboard 200. It also spawned two top-ten singles on the Billboard Hot 100, "Borderline" and "Lucky Star."
Currently, she has released 13 more studio albums: Like a Virgin (1984), True Blue (1986), Like a Prayer (1989), Erotica (1992), Bedtime Stories (1994), Ray of Light (1998), Music (2000), American Life (2003), Hard Candy (2008), MDNA (2012), Confessions on a Dance Floor (2005), Rebel Heart (2015) and Madame X (2019).
Between the 80s and a part of the 90s, she made her first appearances in several films. Currently, she has starred in 17 movies: A Certain Sacrifice (1979), Desperately Seeking Susan (1985), Who's That Girl (1987), Shanghai Surprise (1986), Bloodhounds of Broadway (1989), Dick Tracy (1990), Madonna: Truth or Dare (1991), Shadows and Fog (1991), A League of Their Own (1992), Dangerous Game (1993), Body of Evidence (1993), Four Rooms (1995), Evita (1996), Swept Away (2002), The Next Best Thing (2000), I'm Going to Tell You a Secret (2005) and Arthur and the Invisibles (2006
Madonna made her film directorial debut in 2008 with the movie "Filth and Wisdom." In 2011, she directed the British historical romantic drama film "W.E."