How much is Omar Epps Worth?
| Net Worth: | $17 million |
| --- | --- |
| Age: | 46 years |
| Country of Origin: | United States of America |
| Source of Wealth: | Professional actor |
| Last Updated: | 2020 |
Omar Epps's Net Worth in 2020
Omar Epps's net worth is 17 Million dollars as of 2020. Omar Epps is an American actor born in Brooklyn, New York, on July 20, 1973.
How Omar Epps makes his money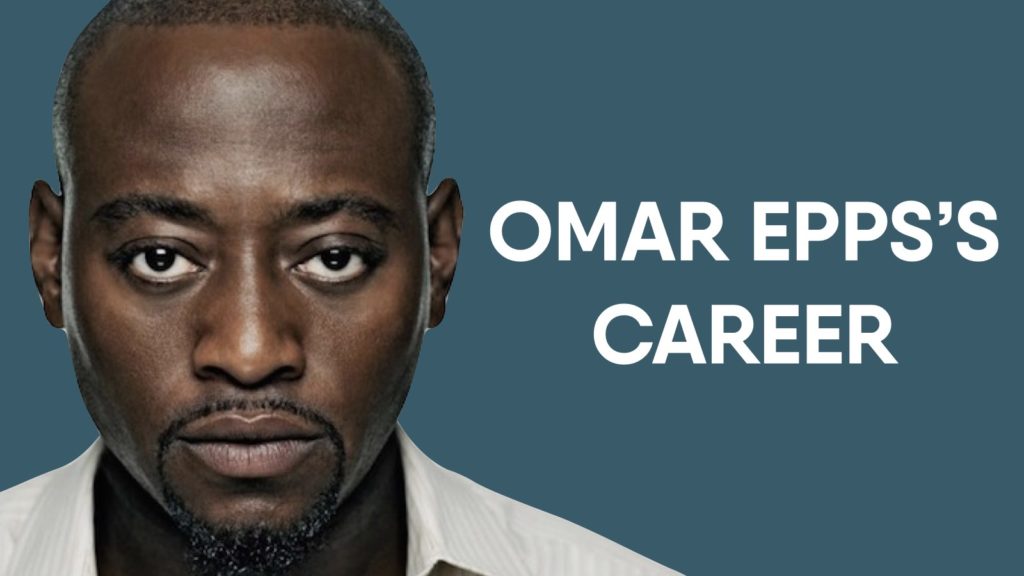 Omar Epps's sources of income and wealth come from his acting role in many television series and films. It was reported that Omar Epps's salary is 100 to 150 Thousand dollars Per Episode. As of 2020, Omar Epps's net worth is about 17 Million dollars.
Omar Epps had been in the business since his debut back in 1992. He made his hallmark film debut with the most iconic and influential rappers of all time Tupac Shakur in Juice.
Since then, Omar Epps has appeared on many television shows and films in Hollywood, including The Wood, Higher Learning, In Too Deep, and Love & Basketball, featuring Alfre Woodard and Sanaa Lathan. His television performance includes the role of Dr. Dennis Gant on the NBC medical drama series ER, J. Martin Bellamy in fantasy drama Resurrection, Dr. Eric Foreman on the Fox medical drama series House (also called House, M.D.) from 2004 to 2012, and Isaac Johnson in the thriller TV series Shooter from 2016 to 2018.
In 2005 and 2006, Omar Epps was nominated for the NAACP Image Award for Best Supporting Actor and finally won it in 2007.
Omar Epps has also starred in films such as Against the Ropes with Meg Ryan, Alfie (2004) with Jude Law and Susan Sarandon, Breakfast of Champions (1999) with Bruce Willis and Nick Nolte, Major League II (1994) with Charlie Sheen, Dracula 2000, Scream, Big Trouble and gangster in Brother.
Omar Epps has his own movie production company, BrooklynWorks Films. In it, Omar acts as a screenwriter, producer, and actor.
In July 2020, Omar Epps starred in the Netflix psychological thriller Fatal Affair alongside Nia Long, Stephen Bishop, and KJ Smith.