Proven Truths About Adam Sandler
Adam Sandler is an actor, comedian, screenwriter, musician, and film producer. He is well-known for his roles in Billy Madison, The Waterboy, Mr. Deeds, The Wedding Singer, Happy Gilmore, and Big Dadd.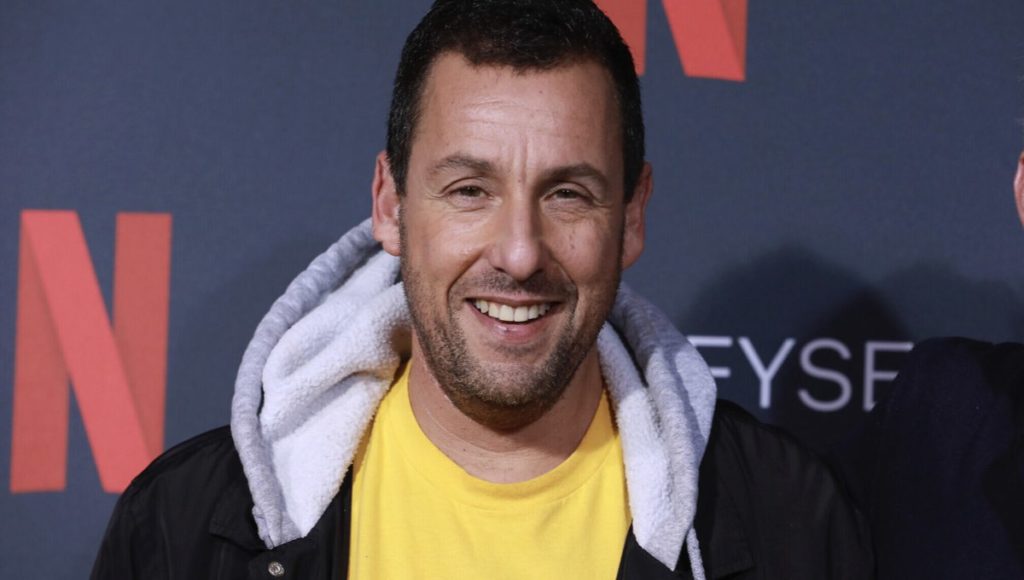 Here Are The Interesting Truths About Adam Sandler:
Adam Sandler age
As of 2020, the age of Adam Sandler is 53 years old. He was born on born September 9, 1966.
Where Was Adam Sandler Born?
He was born in Brooklyn, New York, USA.
What did Adam Sandler go to school for?
Adam Sandler attended Manchester Central High School. In 1988, Adam Sandler graduated from New York University's Tisch School of the Arts
How Did Adam Sandler Get Famous?
Adam Sandler's career began when he played Theo Huxtable's friend, Smitty, in The Cosby Show in 1980, and in the late 1980s, he was a regular guest of the MTV channel's Remote Control game show. After graduating from the Art School in 1988.
Adam Sandler made a living from performing standup comedy in Los Angeles. And in 1990, his talent attracted the attention of popular comedian Dennis Miller, who recommended him to the producers of the show Saturday Night Live (SNL), after which he was a cast member – first as a screenwriter, then as an actor.
In 1989 Adam Sandler made his debut on the big screen with the comedy "Going Overboard," where he played the leading role a young standup comedian in many ways similar to Adam himself. He appeared in the 1993 film Coneheads, and he co-starred the 1994 movie Airheads.
Since then, Adam Sandler has done many movies such as Billy Madison, Big Daddy, 50 First Dates, jack and Jill, Grown Ups, Just Go With It, and many others.
Does Adam Sandler have a contract with Netflix?
Yes, Netflix signed a deal with Adam Sandler and his Happy Madison Productions. In 2014, Adam signed a four-film production deal, and In 2017, Netflix renewed the agreement for an additional four movies. In 2020, Netflix once again extended its contract with Adam Sandler to make four more original films in the future. Adam Sandler's films on Netflix have shown to be some of the most popular movies on Netflix.
Adam Sandler Siblings
Adam Sandler has two sisters Elizabeth and Valerie, and a brother named Scott Sandler.
What religion is Adam Sandler?
Judaism, Adam Sandler was brought up in Jewish traditions, and he can speak Hebrew fluently.
Adam Sandler Current Relationship Status
Adam Sandler is married to actress Jacqueline Titone. In 2003 they got married, and his wife Jacqueline converted to Judaism for the sake of Adam.
How many children does Adam Sandler have?
Adam Sandler and Titone have two daughters: Sadie Madison Sandler, born in 2006, and Sunny Madeline Sandler, born in 2008
Adam Sandler Net Worth
As of 2020, Adam Sandler's net worth is estimated to be 420 Million dollars, according to Celebrity Net Worth. Adam Sandler earns an annual salary of $20 million. Making him one the highest-paid entertainer and film producers in the world.
Adam Sandler's Height
The height of Adam Sandler is 5 feet 9 inches tall.
Adam Sandler's Weight
The weight of Adam Sandler is 74 kg.
Adam Sandler Instagram
As of March 2020, Adam Sandler has 8.6 million followers on Instagram.