How much is Al Pacino Worth?
| Net Worth: | $165 million |
| --- | --- |
| Age: | 80 years |
| Country of Origin: | United States of America |
| Source of Wealth: | Professional Actor/Film maker |
| Last Updated: | 2020 |
Al Pacino's Net Worth in 2020
As of 2020, Al Pacino's net worth is about 165 Million dollars.
Alfredo James Pacino is an American actor, screenwriter, and filmmaker. Al Pacino was born in the East Harlem neighborhood of New York City on April 25th, 1940, to Italian American parents, Rose Gerardi and Salvatore Pacino.
How Al Pacino makes his money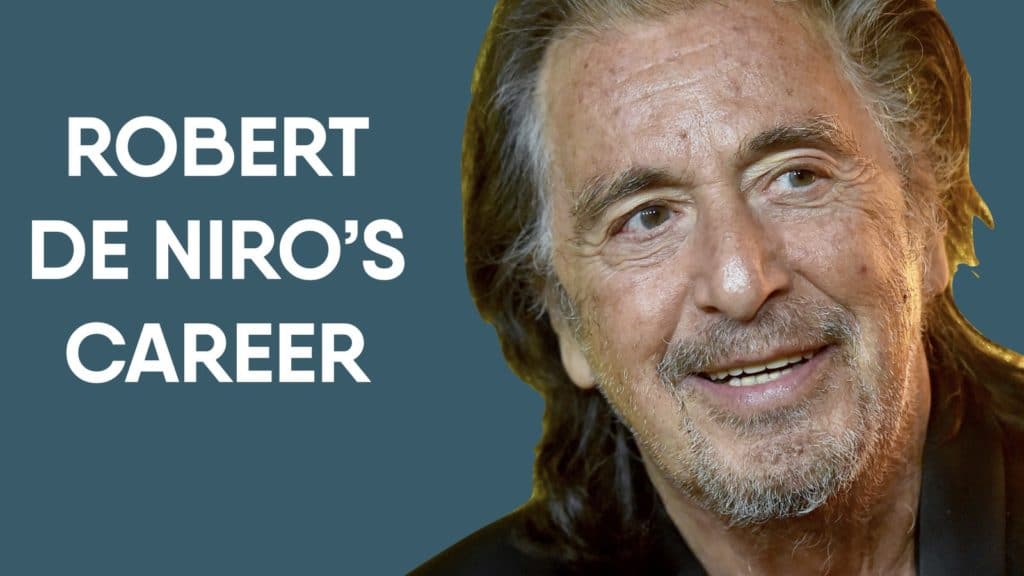 Al Pacino's sources of income and earnings come from his acting screenwriting and filmmaker. Al Pacino's net worth is 165 Million dollars, as of 2020.
Just recently, it was revealed that Al Pacino has a contract with HBO that secures him a salary of 10 million dollars for any movie he stars in on the HBO network. As of today, Al Pacino has starred in Paterno, Phil Spector, and You Don't Know Jack.
Al Pacino is rated one of the greatest actors in history, with his acting career spanning over five decades. Pacino is also well known for portraying the role of Michael Corleone in "The Godfather" films.
Al Pacino has received numerous awards throughout his career. He is one of the few actors to have won the Triple Crown of Acting (Tony Award, an Academy Award, and Primetime Emmy Awards).
Al Pacino made his film debut at the age of 29 with a minor role in the film "Me, Natalie" (1969). In 1971, He got his first lead role as a heroin addict in the movie "The Panic in Needle Park."
In 1972, Al Pacino rose to worldwide fame with his breakthrough role as Michael Corleone in Francis Ford Coppola's "The Godfather." In 1973, he appeared in the neo-noir biographical crime film "Serpico,"; which earned him a nomination for the Academy Award for Best Actor.
In 1974, Al Pacino reprised his role in "The Godfather Part II." In the following year, he accepted a role in the crime film "Dog Day Afternoon."
Over the years, Al Pacino has starred in so many films and television series. His most acclaimed works are: And Justice for All (1979), Scarface (1983), The Godfather Part III (1990), Dick Tracy (1990), Glengarry Glen Ross (1992), Scent of a Woman (1992), Carlito's Way (1993), Heat (1995), Donnie Brasco (1997), The Devil's Advocate (1997), The Insider (1999), Insomnia (2002), Once Upon a Time in Hollywood (2019) and The Irishman (2019).
As a filmmaker, Al Pacino made his directing debut with the documentary "Looking for Richard" in 1996. Some of his other directory works are Chinese Coffee (2000), Wilde Salomé (2011), and Salomé (2013). Pacino is also the co-president of the Actors Studio, since 1994.