Zoë Bell Height: Zoë Bell is 5 feet 8 inches tall. This is around 1.73 meters.
Who is Zoë Bell
Zoë Bell is a successful New Zealand stuntwoman and actress, known for her role in The Hateful Eight (2015), Oblivion (2013), Paradox (2016). Her most outstanding stunt work includes doubling for Uma Thurman in Kill Bill and Lucy Lawless in Xena: Warrior Princess.
As an actress, Zoë Bell has appeared on television and films; she has starred in Iron Man 3, Blood and Bone, and The Proposal. She is probably most known for playing herself in the Quentin Tarantino film Death Proof.
In 2015, Zoë Bell also appeared in an acting role in Tarantino's film The Hateful Eight, and during 2019 reappeared in an acting role in Tarantino's Once Upon a Time in Hollywood and her role as stunt coordinator and stuntwoman.
Zoë Bell was Cate Blanchett's stunt double in the 2017 release Thor: Ragnarok.
How old is Zoë Bell?
Zoë Bell was born on born 17 November 1978. She is 41 years old as of today's date [current_date]
Personal Info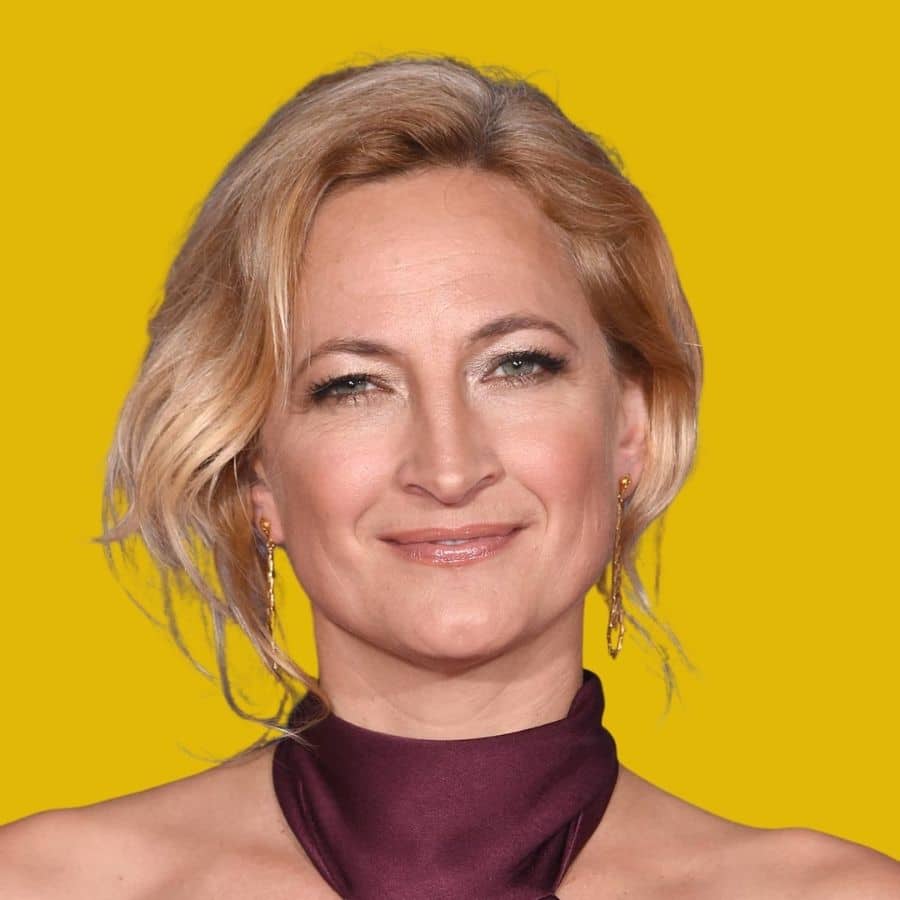 | | |
| --- | --- |
| Name | Zoë Bell |
| Height: | 5 feet 8 inches tall |
| Born | November 17, 1978 |
| Birthplace | Waiheke Island, New Zealand |
| Nationality | New Zealand |
| Occupation‎ | Stuntwoman /Actress |
| Parents | Tish Bell, Andrew Bell |
| Siblings: | Jake Bell |