How tall is Cynthia Germanotta
Cynthia Germanotta Height: Cynthia Germanotta is 5 feet 6 inches tall. This is around 1.62 meters.
Who is Cynthia Germanotta
Cynthia Germanotta is an American philanthropist, entrepreneur, activist, and mother of the world-famous singer-songwriter, Lady Gaga.
With her daughter Lady Gaga, Cynthia Germanotta founded the Born This Way Foundation, a non-profit organization that promotes young people's education and eliminates bullying. She is married to Joseph Germanotta, an internet entrepreneur, a restaurateur who lives on the Upper West Side of Manhattan.
Cynthia Germanotta and her husband own an Italian restaurant in New York named Joanne Trattoria, and They have two daughters, Stefani and Natali.
On May 20, 2019, the United Nations' World Health Organization published that Cynthia Germanotta would be one of four new Goodwill Ambassadors for mental health.
Personal Info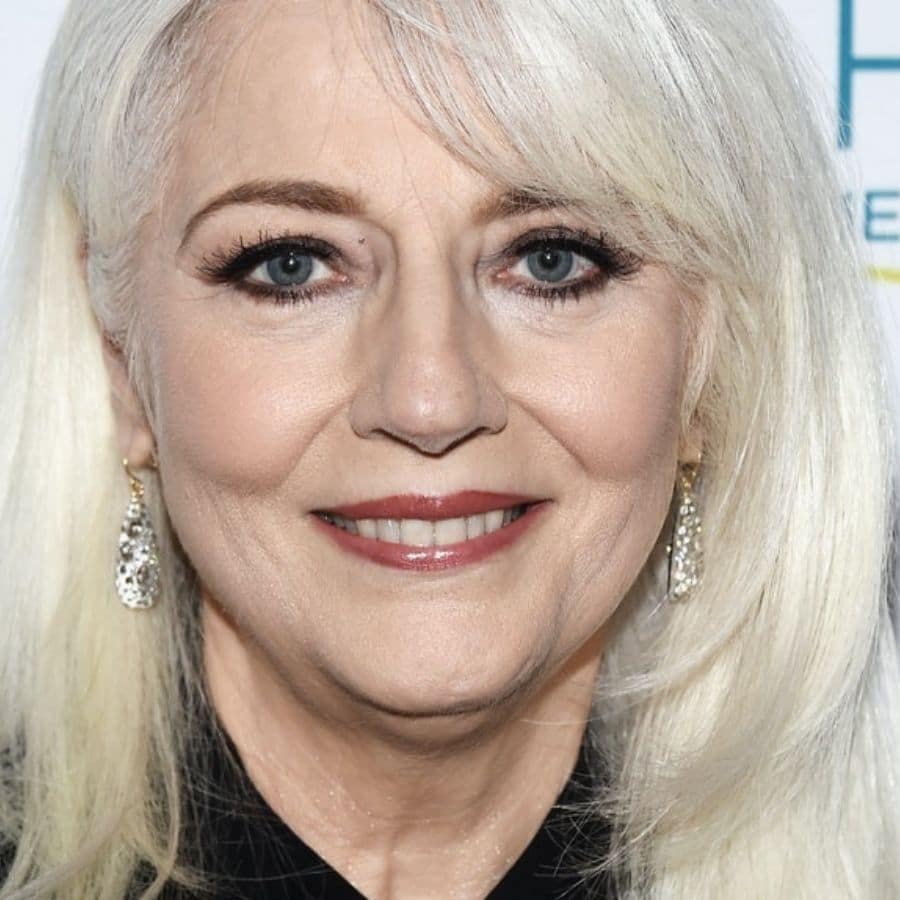 | | |
| --- | --- |
| Name | Cynthia Germanotta |
| Height: | 5 feet 6 inches tall |
| Born | August 30, 1954 |
| Birthplace | Wheeling, West Virginia, United States |
| Nationality | American |
| Occupation‎ | Philanthropist, entrepreneur, activist |
| Children | Natali Germanotta, Lady Gaga |
| Parents | Paul Douglas Bissett, Veronica Rose |
| Spouse | Joe Germanotta |
| Education | George Washington University, West Virginia University |