Amazing Truths About Ariana Grande
About Ariana Grande
Ariana Grande (born on June 26, 1993), in Boca Raton, Florida, United States. She initially gained fame as an actress at a young age for her acting as Cat Valentine in the Nickelodeon television series as well as on the show's spin-off Sam & Cat.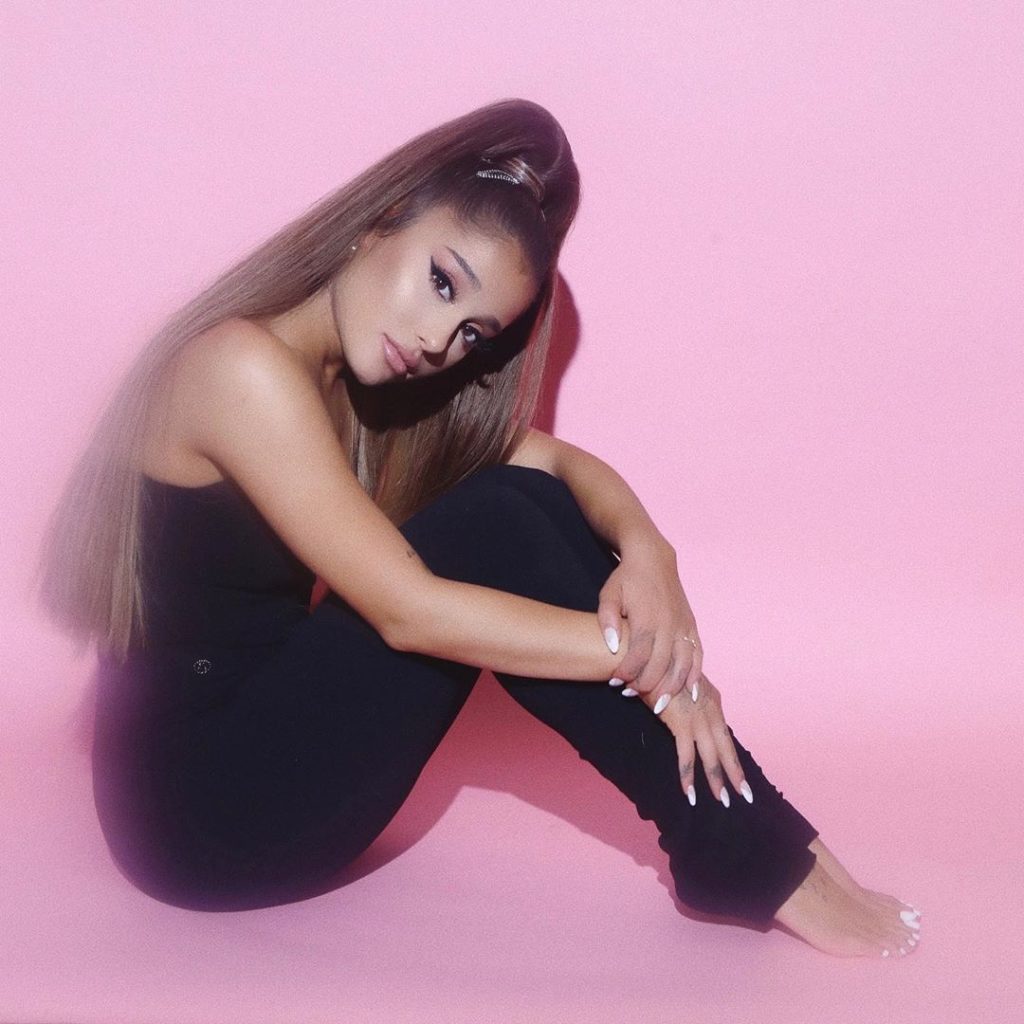 What is Ariana Grande's nationality?
She is Italian American, half Sicilian and half Abruzzese.
What is Ariana Grande's real name?
Ariana Grande-Butera
How tall is Ariana?
She is 5 foot tall (1.53m)
Who Is Ariana Grande's family?
Her parents are named Joan Marguerite and Edward Charles, and she has an older brother named Frankie Grande, who is an entertainer, television host, and producer. Ariana's parents split when she was so young, and she talked about her parent's split in lyrics from Thank U, Next.
What Is Ariana Grande's Net Worth?
As of February 2020, Ariana Grande's net worth is estimated to be close to 100 million dollars, according to the Celebrity Net Worth. She is one of the highest-paid celebrities at the moment.
What was Ariana Grande's first song?
Her debut single is Put Your Hearts Up, which was released on December 12, 2011.
What is Ariana Grande's most popular album?
The most popular album by Ariana Grande is Thank U, Next, released on February 8, 2019, which broke the history for the largest streaming week ever for a pop album. She has released a total of five studio albums and one compilation album
Fun Facts About Ariana Grande
Ariana is a vegan
Ariana Grande is a huge animal lover, and she has eight dogs
Ariana is allergic to bananas and cats
Ariana's natural hair is dark brown & curly
Ariana loves horror and scares movies
Ariana joined YouTube way back in January 2007
Ariana got her start in musical theater way before the Nickelodeon show
Ariana is well-known for her celebrity vocal impressions