18 Remarkable Truths About Jorja Smith
Jorja Smith is an R&B English singer and songwriter who gained fame after she released her hit singles Blue Lights" Be Honest and "Where Did I Go?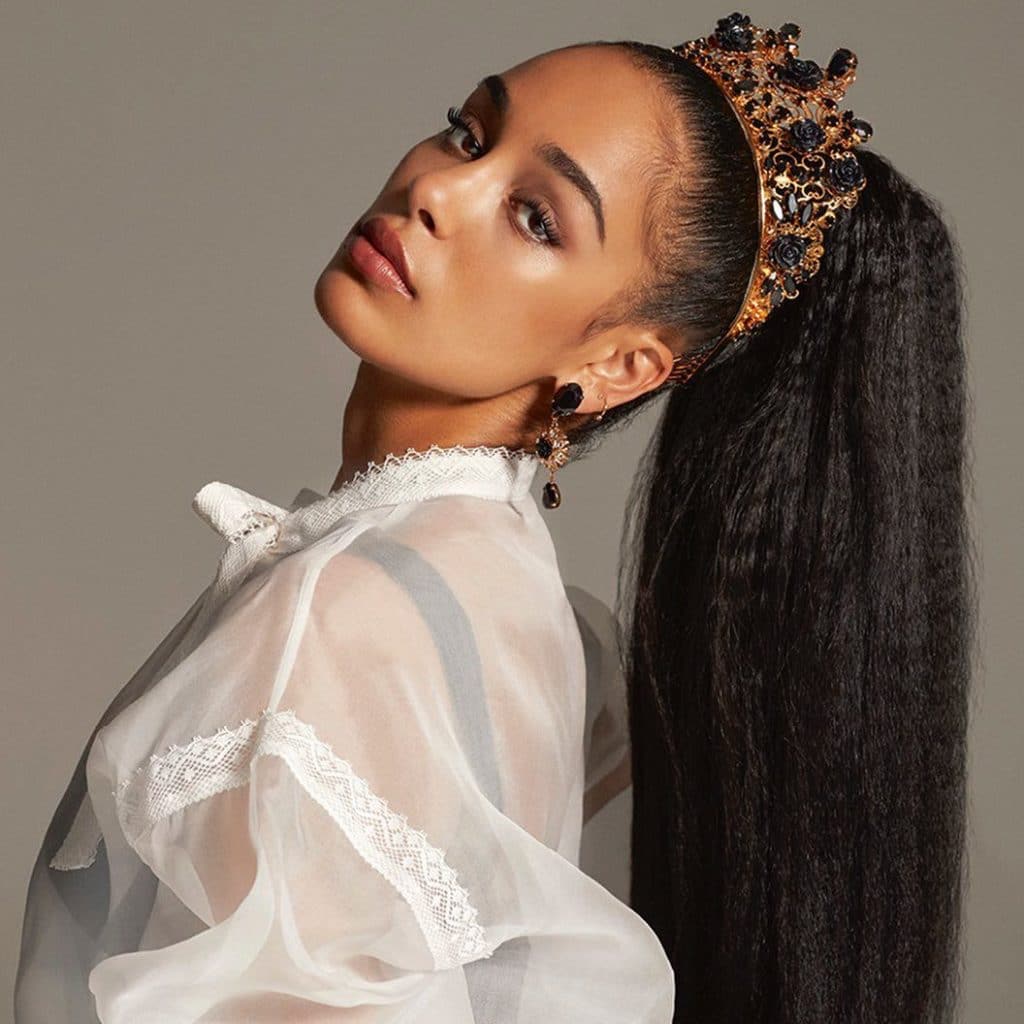 Here are the interesting truths about Jorja Smith:
Jorja Alice Smith, famously known by her stage name Jorja Smith
Jorja Smith was born on June 11, 1997, in Walsall, England
She was raised in Walsall in the West Midlands of England.
What ethnicity is Jorja Smith? She is of English nationality, her father is Jamaican, and her mother is English.
Jorja Smith composed her first song called "Life is a Path Worth Taking" when she was just 11 years old.
Jorja Smith has collaborated with famous musicians like Kendrick Lamar, Stromzy, Burna Boy, and Drake.
Jorja Smith is featured on Drake's two tracks on his mixtape, More Life.
In 2017, Jorja Smith was the opening act for Bruno Mars 24k Magic World Tour.
Jorja Smith released her debut album, Lost & Found, in 2018.
In 2018, Jorja won the BRITs Critics' Choice Award
Jorja Smith was named the Best British Female Artist at the 2019 Brit Awards.
Jorja Smith songs are based on social issues
Did Jorja Smith win a Grammy? No, Jorja Smith was nominated for the Grammy Award for Best New Artist, although she did not win.
How much is Jorja Smith Worth? As of 2020, Jorja Smith's net worth is estimated to be 1 Million dollars.
Who has Jorja Smith dated? She dated singer-songwriter Joel Compass in September 2017, although their relationship ended in 2019.
Jorja has a height of 5 Feet and 6 Inches tall.
Jorja Smith weighs 58kg.
As of March 2020, Jorja Smith has 3.2 million followers on Instagram.