11 Honest Truths Revealed About Lil Baby
Lil Baby is an American rapper and songwriter from Atlanta who gained fame after he released his mixtape Perfect Timing in 2017.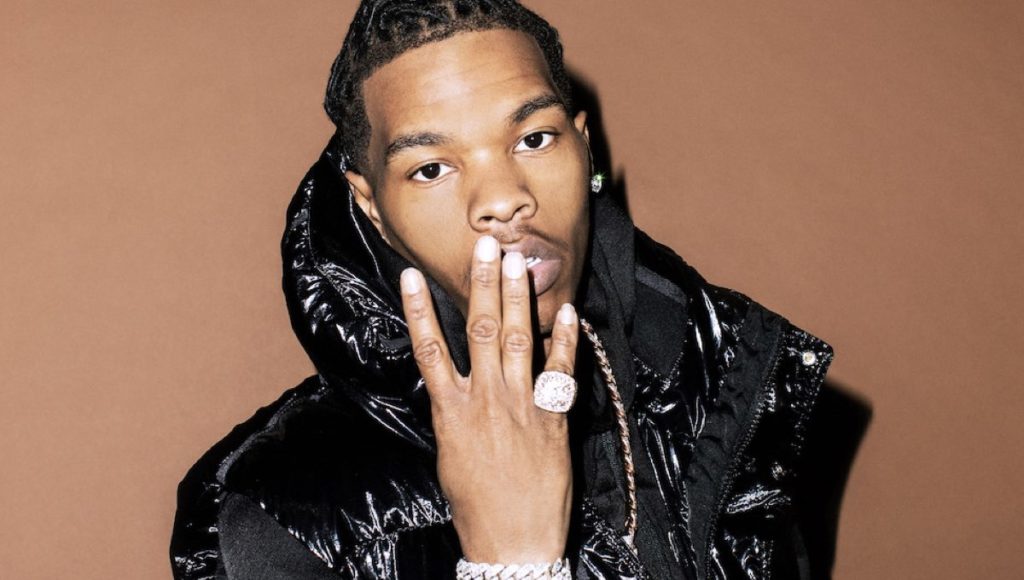 Here are 11 interesting truths about Lil Baby:
Dominique Armani Jones, better known by his stage name Lil Baby
He was born on December 3, 1994, in Atlanta, Georgia.
In 1996, Lil Baby's father left the family, leaving his single mother to raise him and his little siblings.
Lil Baby has two sisters and one brother.
Lil Baby drops out of high school in the tenth grade.
He struggled with drug abuse and spent time incarcerated for two years before his rap career started.
As of March 2020, Lil Baby's net worth is estimated to be 4 Million dollars, according to Celebrity Net Worth.
Lil Baby height is 5 feet 8 inches
In February 2019, he welcomed a son with Jayda Ayanna.
In May 2018, Lil Baby released his debut album 'Harder Than Ever.'
Lil Baby has gained co-signs from Young Thug, Drake, Lil Yachty, and Young Scooter.