| Net Worth: | 12 Million |
| --- | --- |
| Age: | 41 years  |
| Country of Origin: | United States of America |
| Source of Wealth: | Professional Actress  |
| Last Updated: | 2020 |
Keshia Pulliam's Net Worth in 2020
As of 2020, Keshia Pulliam's net worth is 12 Million dollars. Keshia Knight Pulliam is an American actress. She was born in Newark, New Jersey, on April 9th, 1979.
How Keshia Pulliam makes her money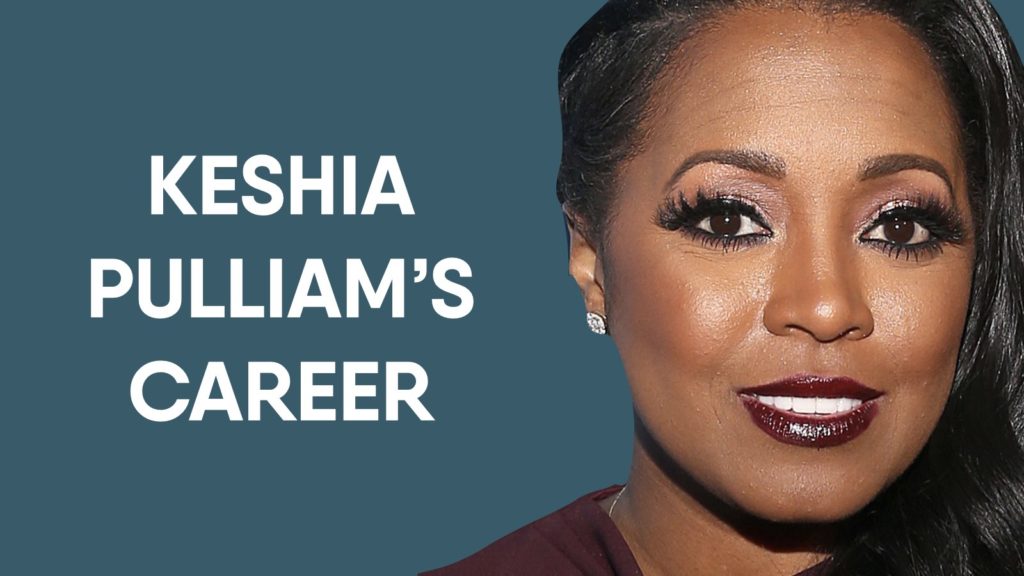 She is well known for her childhood role as Rudy Huxtable, the youngest daughter of Cliff and Clair Huxtable on the NBC sitcom The Cosby Show (1984–1992).
Keshia Pulliam earned most of her fortune from appearing in numerous movies. Keshia Pulliam's net worth is 12 Million dollars, as of 2020.
Pulliam's career started at a very young age. When she was nine months old, she made her professional debut in a national print advertisement for Johnson & Johnson baby products. She also did other television commercials. At the age of 3 years old, she played Keshia on Sesame Street.
Keshia Pulliam also appeared in the movies "Polly" and its sequel "Polly Comin' Home. At the age of 5, Keshia started playing Rudy Huxtable on the sitcom "The Cosby Show." She played the character from age 5 to 13.
Currently, Keshia Pulliam has appeared in several films, television series, music videos, plays, and a couple of celebrity shows. Some of which are: Fear Factor (2002), The Weakest Link, Celebrity Mole 2: Yucatan (2004), Chingy's music video for "One Call Away" (2004), Beauty Shop (2005), Donald Gray's play "The Man of Her Dreams" (2006), Madea Goes to Jail (2009), Tank's music video "I Can't Make You Love Me" (2010), Splash (2013), The Celebrity Apprentice Season 7 (2015), Celebrity Big Brother (2018) and Tyler Perry's House of Payne (2007 – 2012, 2020 – still ongoing).
Currently, Keshia Pulliam has received 3 NAACP Image Awards for Best Supporting Actress in the Comedy Series "Tyler Perry's House of Payne" for the years 2009, 2010, and 2012.