7 Celebrities Who Had Cosmetic Surgery for Health Reasons
Cosmetic surgery is not always for beauty. Sometimes, it is to correct a health problem. Here are seven Celebrities who had cosmetic surgery to fix one or two health issues:
1. Ariel Winter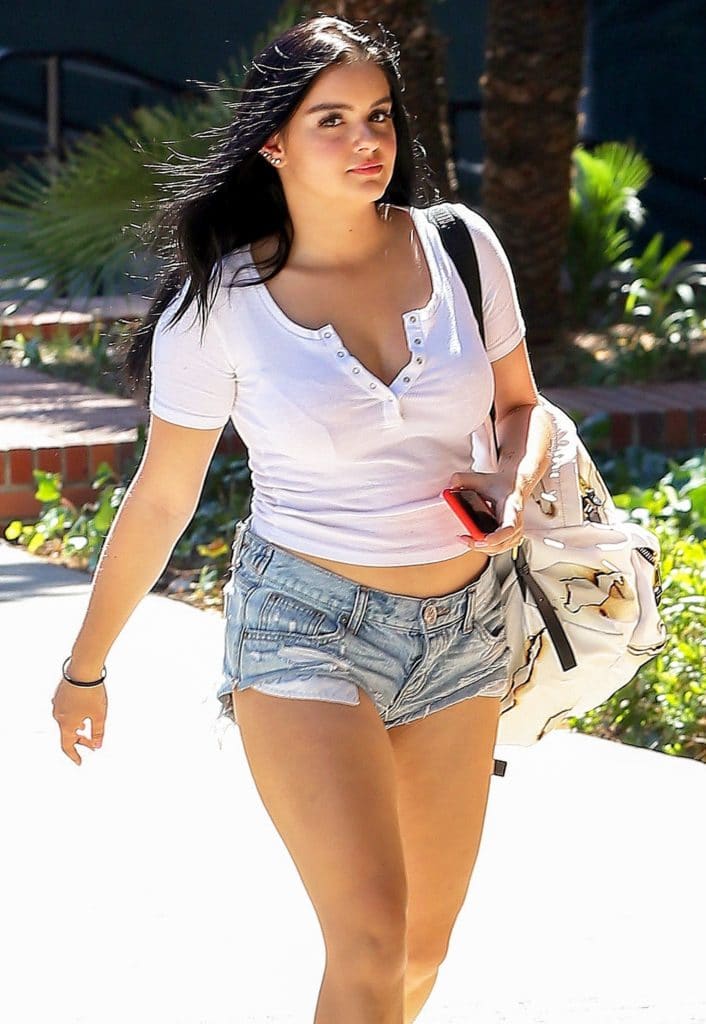 Winter did a breast reduction procedure in 2015 to ease pain and protect her back. She told Glamour. Com the stress she went through before the reduction. In her words: "It was so painful. I had a lot of back problems. I really couldn't stand up straight for a long period of time. It started to hurt so bad that I couldn't take the pain. My neck was hurting so bad, and I actually had some problems with my spine. I had been discussing my chest with doctors for many years, but when I finally said, "I'm thinking of doing this," he said, "Your back is going to thank you so much."
2. Dianna Agron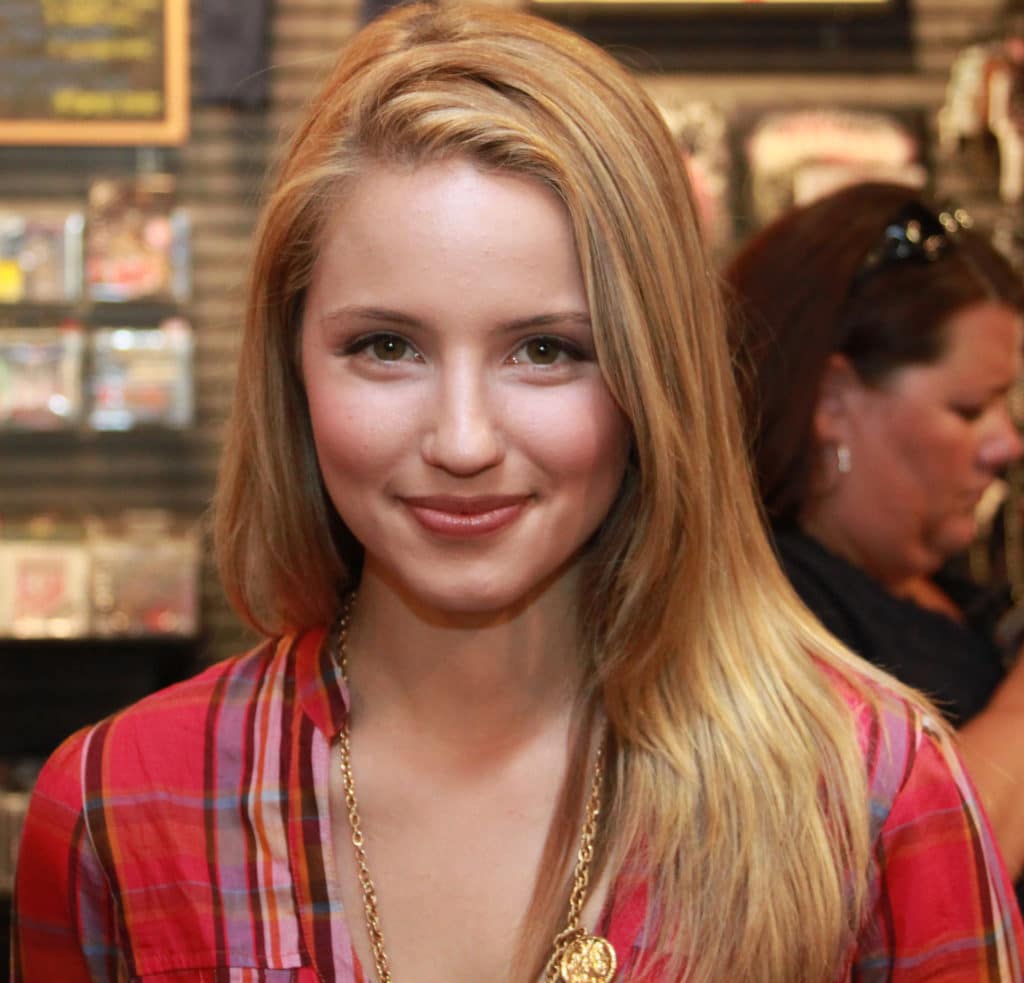 This former glee star told David Letterman in an interview, back in 2011, that she broke her nose twice, once in high school, and another time during a concert tour years later. She had to get a nose job to fix the problems with her nose.
3. Angelina Jolie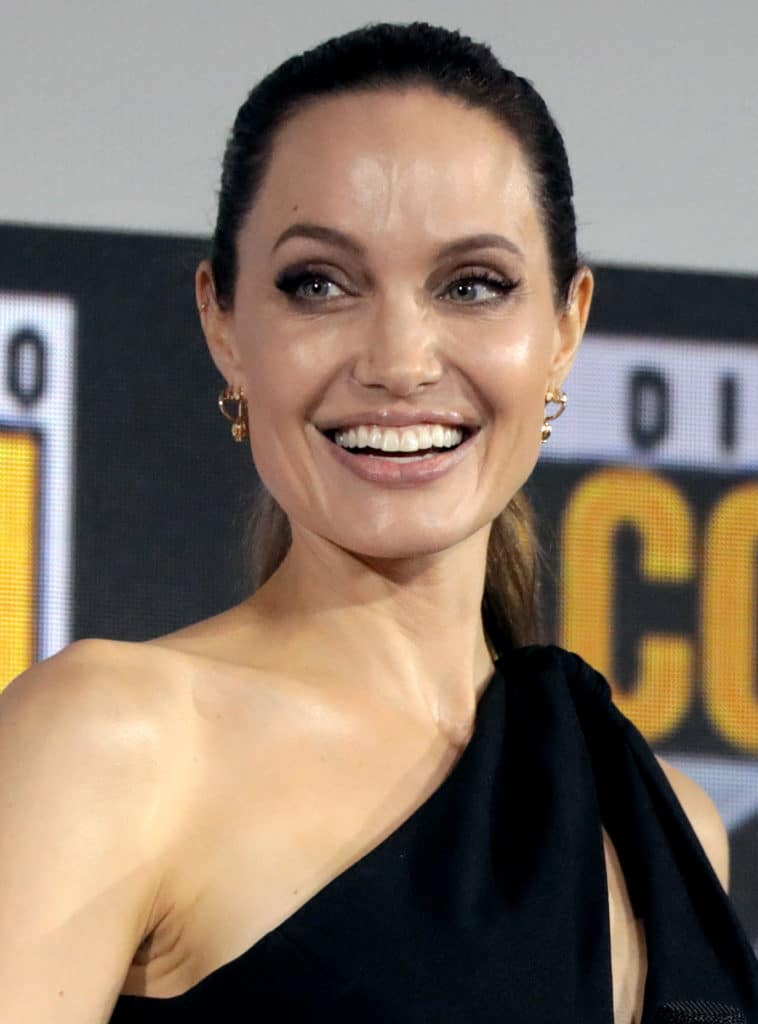 Jolie had a preventative double mastectomy and reconstructive surgery of the breasts with an implant. Her mother fought cancer for almost a decade and died at the age of 56years old. In her words, "My doctors estimated that I had an 87% risk of breast cancer", she proceeded to say, "Once I knew that this was my reality, I decided to be proactive and to minimize the risk as much I could." After the procedures, she said, "My chances of developing breast cancer have dropped from 87 percent to under 5 percent". Source: The New York Times
4. Ashley Tisdale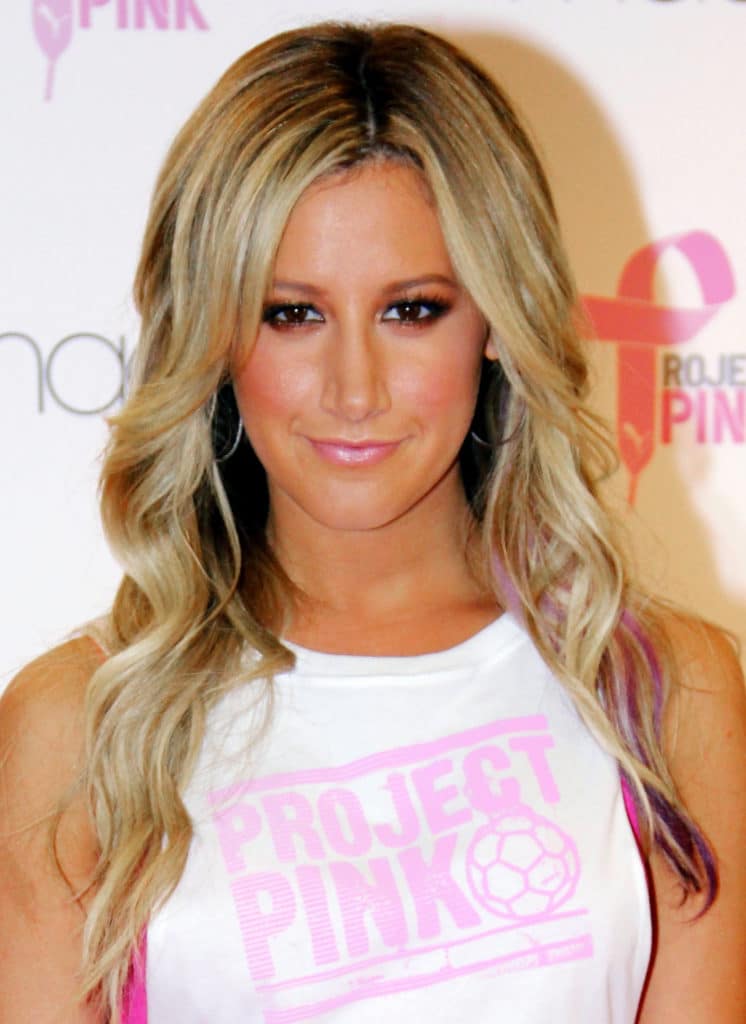 Tisdale admitted in 2007 to have gone under the knife to correct a deviated septum to ease her breathing. She did a procedure called rhinoplasty. In recurring the whole situation, she told People, "Growing up; I always knew I had a deviated septum on the right side of my nose, which caused trouble breathing. The older I got, the worse it got. I went to get it checked out, and the doctor told me the septum was 80 percent deviated and that I had two small fractures on my nose." she went on to say, "I didn't do this because I believe in plastic surgery. I did this to help my health. I literally almost could not breathe out of the right side of my nose,"
5. Jennifer Aniston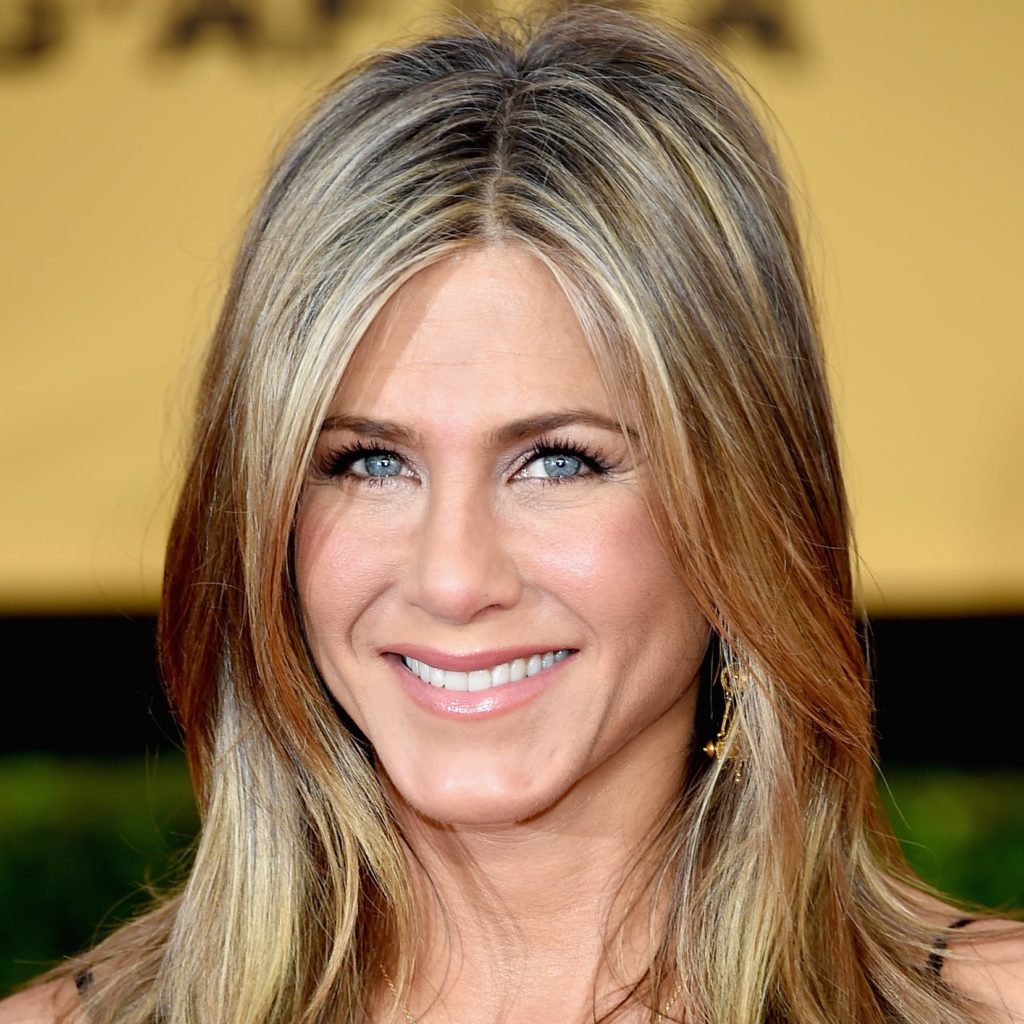 In 2007, Aniston told People in an interview that she had a nose job, also known as a rhinoplasty to correct a deviated septum. In her words, "I had a deviated septum fixed. Best thing I ever did. I slept like a baby for the first time in years."
6. Amanda Bynes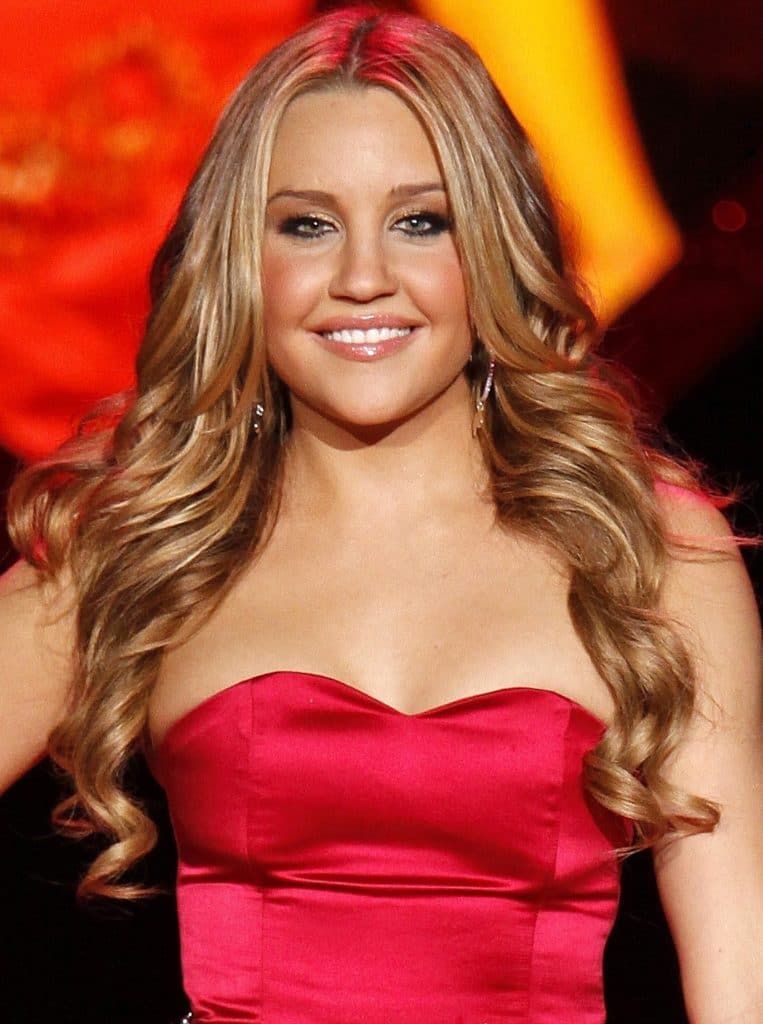 Bynes wrote on her Twitter in 2013: "I was born with webbing in between my eyes. That was a birth defect that I had surgically removed! I've never been more excited!… Surgery is a complete miracle for me.. nothing can hold you back from living out your dreams. There's a surgery for everything that's wrong with you!"
7. Tara Reid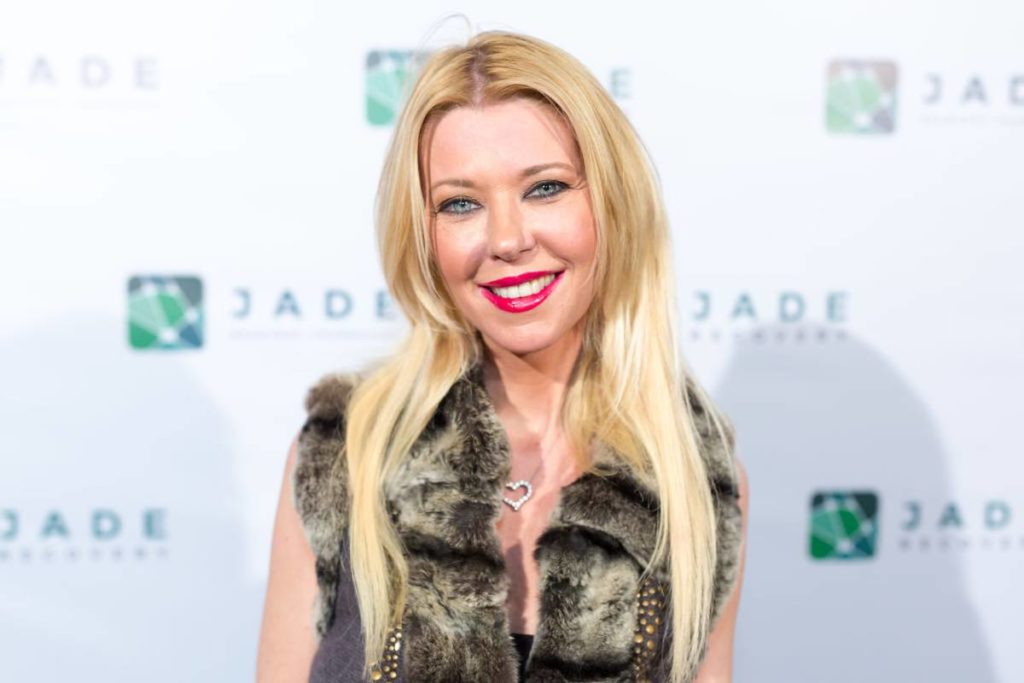 In 2004, Reid had a botched breast job and liposuction. She told CBS NEWS, "My stomach became the most ripply, bulgy thing. I had a hernia, this huge bump next to my bellybutton. As a result, I couldn't wear a bikini. I lost a lot of work." In 2006, Reid went under the knife again to get the previously botched jobs and the hernia corrected.