How much is Warren Buffett's worth 2020?
| Net Worth: | $70.8 Billion |
| --- | --- |
| Age: | 89 years |
| Country of Origin: | United States of America |
| Source of Wealth: | Entrepreneur/Investor |
| Last Updated: | 2020 |
Warren Buffett's Net Worth in 2020
As of 2020, Warren Buffett's net worth is estimated to be 70.8 Billion dollars. According to Forbes's annual ranking of top billionaires in the world, Warren Buffett is still the 5th richest man in the world as of March 2020.
How Warren Buffett makes his money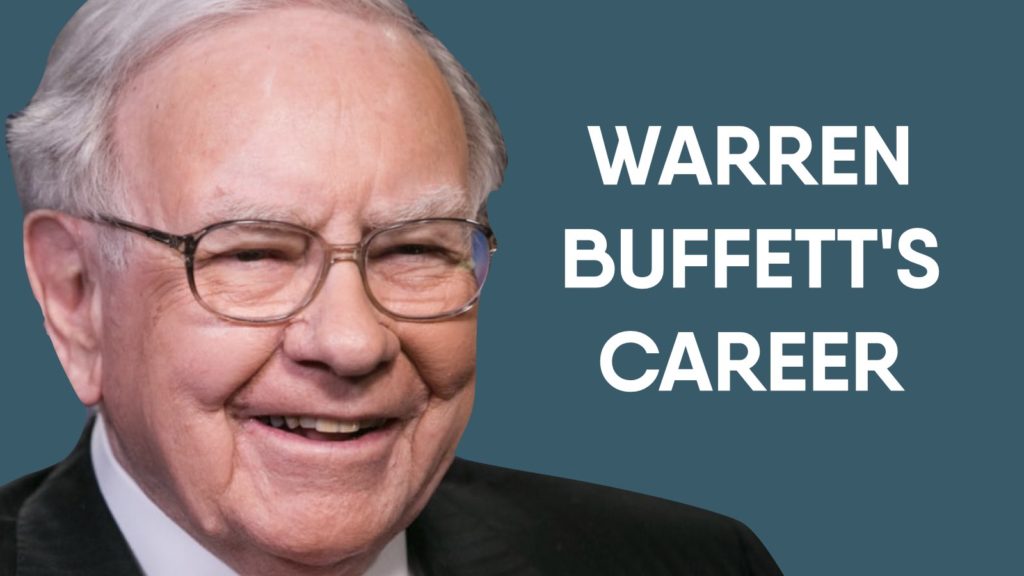 Warren Edward Buffett is an American business tycoon, investor, and philanthropist, chairman, and CEO of Berkshire Hathaway. He was born on August 30, 1930, in Omaha, Nebraska, to Leila (née Stahl) and Howard Buffett.
He is considered one of the wealthiest people in the universe, one of the most successful investors in the world and one of the world's top billionaires. As of 2020, Warren Buffett's net worth is 70.8 Billion Dollars.
In 2008, he was the richest person alive with a net worth of $62 billion. In the last 12 years, he has consistently been ranked as one of the world's top five wealthiest people. In December of 2019, he had a net worth of US$88.9 billion, making him the fourth-wealthiest person in the world.
How much money did Buffett start with? Buffett has always been interested in investments from a very young age. When he was 14 years old, he bought land with $1,200 of his savings. By the time Warren graduated from college, he had accumulated $9,800 in savings (about $105,000 today).
His investment philosophy is "value investing,"; a philosophy coined by Benjamin Graham. The idea behind value investing is buying stocks at a lower price below their intrinsic value so that you are almost always guaranteed a positive return of some sort.
It is either you profit from it, or you retain your initial investment. All in all, you will rarely lose out. He acquired and improved on this philosophy while he was at Columbia Business School. In 1954, he worked at Benjamin Graham's partnership. After about two years of working there, Benjamin Graham retired and closed his partnership. Buffett had saved over $174,000 (about $1.64 million today) of his money, so he launched Buffett Partnership Ltd.
By 1960, he was operating seven partnerships. In 1961, using the value investing philosophy, he bought over 23% of the Sanborn Map Company. In 2 years, he had made a 50% return on his Sanborn investment. Eventually, he was financially able to invest in Berkshire Hathaway, a textile manufacturing firm. He bought shares in the company from the owner "Seabury Stanton" gradually.
What companies does Warren Buffett Own? By 1964, he was in control of Berkshire Hathaway and fired Seabury Stanton. Currently, the company is a multinational conglomerate holding company that owns GEICO, Duracell, Fruit of the Loom, Dairy Queen, Lubrizol, Helzberg Diamonds, BNSF, Long & Foster, FlightSafety International, Forest River, NetJets Pampered Chef, and many more.
What stocks is Warren Buffett buying now? It also owns parts of other companies such as 38.6% of Pilot Flying J, 26.7% of Kraft Heinz Company, 17.6% of American Express, 9.9% of Wells Fargo, 9.32% of The Coca-Cola Company, 6.8% of Bank of America and 5.22% of Apple.