What is Tiger Woods's net worth?
| Net Worth: | $800 Million  |
| --- | --- |
| Age: | 44 years |
| Country of Origin: | United States of America  |
| Source of Wealth: | Professional Golfer |
| Last Updated: | 2020 |
Tiger Woods Net Worth in 2020
As of 2020, Tiger Woods' net worth is about 800 Million dollars. Eldrick Tont "Tiger" Woods is an American professional golfer. On December 30, 1975, he was born in Cypress, California, to Earl and Kultida "Tida" Woods.
How Tiger Wood makes his money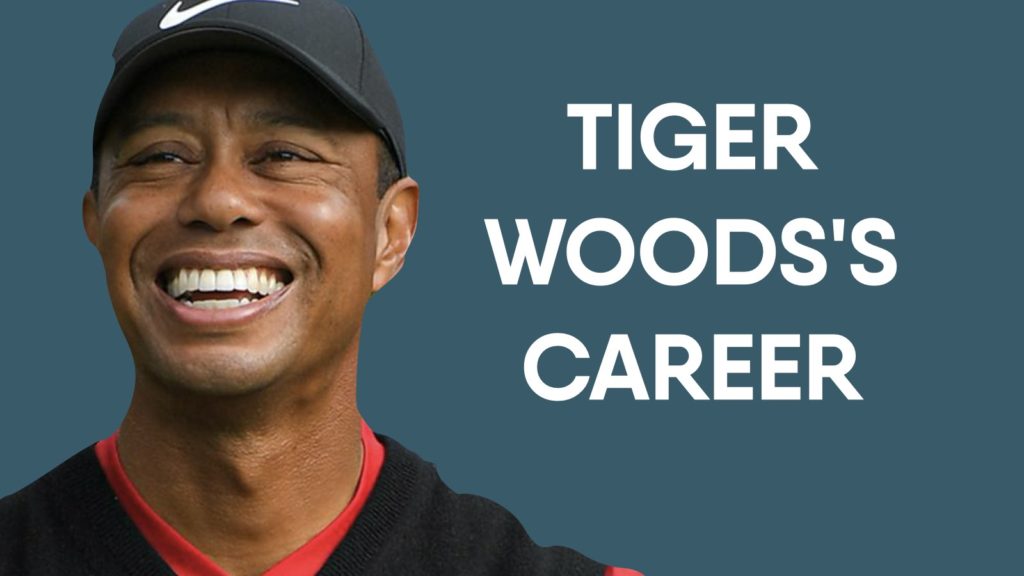 Tiger Woods is widely regarded as one of the greatest golfers and one of the most famous athletes of all time. Most of his wealth comes from brand sponsorships and additional business, like the golf-course design. Tiger Woods's net worth is 800 million dollars, as of 2020.
He is ranked second in men's major championships, and first in PGA Tour wins. Woods is the highest-earning golfer of all time, with his career earnings reaching over $1.8 billion after adjusting for inflation. He was also the highest-earning celebrity on the planet for many years.
Tiger Woods's golfing interest started at a very young age. He was introduced to the world of golf before he turned two by his father. He was a child prodigy who went on to have quite a successful career in junior, college, and amateur golf. At the age of 20, he went professional and had a string of success such as, winning three PGA Tour events apart from this, his first major, the "1997 Masters", which Tiger Woods won by 12 strokes in a record-breaking achievement.
In less than a year after turning pro, he reached number one in the world rankings for the first time in June of 1997. He was also the top-ranking golfer on the planet from August 1999 to September 2004 and again from June 2005 to October 2010, making him the prominent person in golf in the first decade of the 21st century.
He has earned himself quite a several accolades throughout his career, some of which are: 81 PGA Tour wins, 41 European tour wins, 5 Masters wins,
Tiger Woods has accomplished 15 professional major golf championships. He has been crowned PGA Player of the year 11 times, including Sports Illustrated's Sportsman of the year twice, and the AP Male Athlete of the year four times.
Tiger Woods is set to be inducted into the World Golf Hall of Fame in 2021.