31 Interesting Truths About Shakira
Shakira is a famous Grammy-winning Latina pop singer, a philanthropist, activist, belly dancer, and mother. Shakira has sold more than 125 million albums and singles global, which makes her one of the most flourishing female singers of all time. Thanks to her outstanding talent.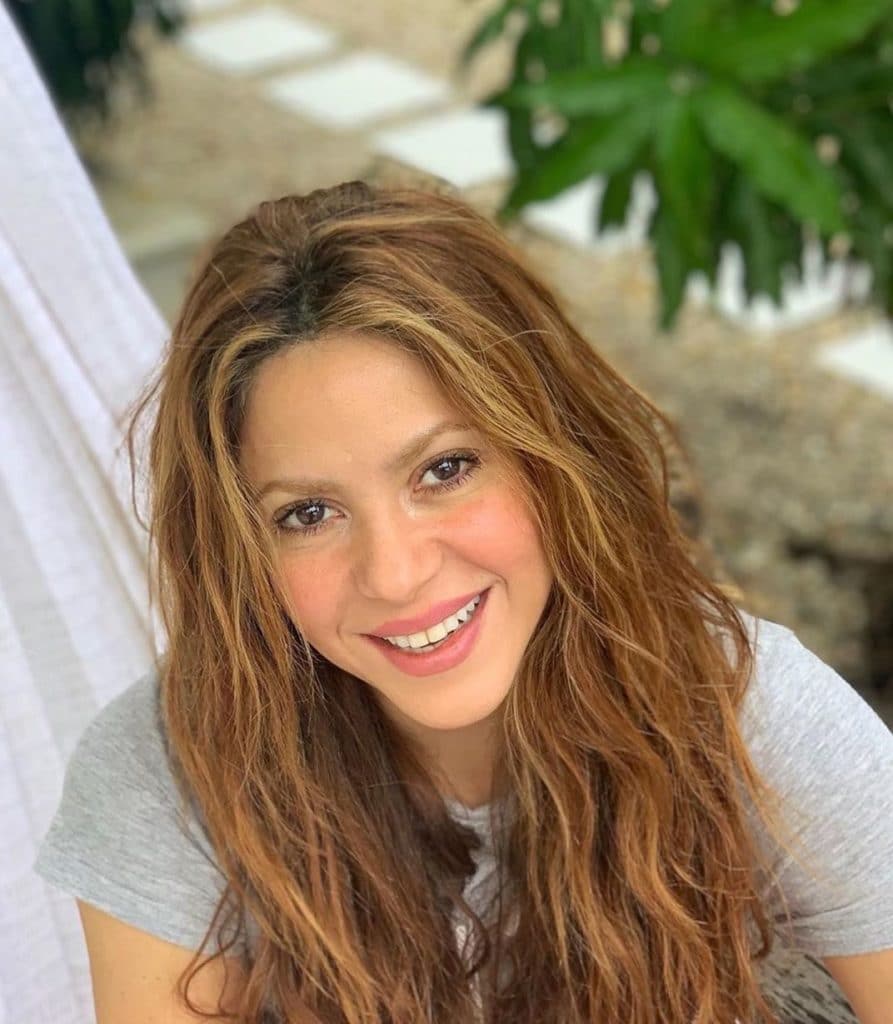 Here are Shakira fascinating truths:
Her full name is Shakira Isabel Mebarak Ripoll.
Shakira is an Arabic name, and it means 'grateful.'
Although she is from Colombia, Shakira has Lebanese, Spanish, and Italian roots.
Shakira is multilingual, and she can speak many languages like Spanish, English, Portuguese, and Italian.
Shakira started to write poetry at the age of four. At seven, Shakira's father gave her a typewriter, inspiring her daughter's poetry passion. She continued writing poetry since then.
She is the youngest child out of a family of 8 kids. Shakira comes from a big family, and she has half-siblings (older brothers and sisters) from the first marriage of her father.
Shakira Lebanese grandmother taught her the Arabian Belly Dancing so she can remain faithful to her Middle Eastern roots.
Shakira said she was expelled from her school choir because her music teacher said that she had a bad voice, and her classmates said she sounded like a goat.
Shakira wrote her first song when she was only eight years old, and got a recording deal at 13 years old.
Shakira recorded her first album, Magia, in 1990, with Sony Music Colombia, when she only 13 years old.
She has a no-shoe policy, and she performs barefoot for her concert
Shakira has won 12 Latin Grammy Awards, including 3 Grammy Awards
She got her star on the Hollywood Walk of Fame in 2011.
She doesn't drink alcohol and coffee, nor does she smoke.
Shakira said if she wasn't a singer, she would have become a psychologist or an astronomer.
Her favorite colors are white and black.
Shakira is a certified genius with an IQ of 140.
In the Colombian town where she was born, a monument was erected in her honor.
Shakira can play excellent acoustic guitar and harmonica.
She loves Indian films
She is not only a singer but also an actress. Shakira managed to star in more than 80 movies and TV shows.
Her first English album is called Laundry Service, which was released on November 13, 2001.
Shakira has released a total of 11 studio albums, four live albums, and two compilation albums.
Shakira is the highest-selling Colombian singer of all time, with a total estimate of more than 75 million albums sold worldwide.
Shakira and her Spanish soccer player Gerard Piqué boyfriend have two children together, Milan and Sasha
Piqué and Shakira share the same birthday, although she likes ten years his senior.
As of February 2020, Shakira's net worth is estimated to be 300 Million dollars.
As of February 2020, Shakira has 65 million followers on Instagram.