Rodrigo Santoro Net Worth
What is Rodrigo Santoro's net worth?
| Net Worth: | $10 Million |
| --- | --- |
| Age: | August 22, 1975 (age 45 years) |
| Source of Wealth: | Professional actor |
| Last Updated: | 2020 |
Rodrigo Santoro Net Worth 2020
Rodrigo Santoro's net worth is 10 Million dollars, as of 2020. Rodrigo Santoro is a Brazilian actor born on August 22, 1975 (age 45 years), in Petrópolis, State of Rio de Janeiro, Brazil.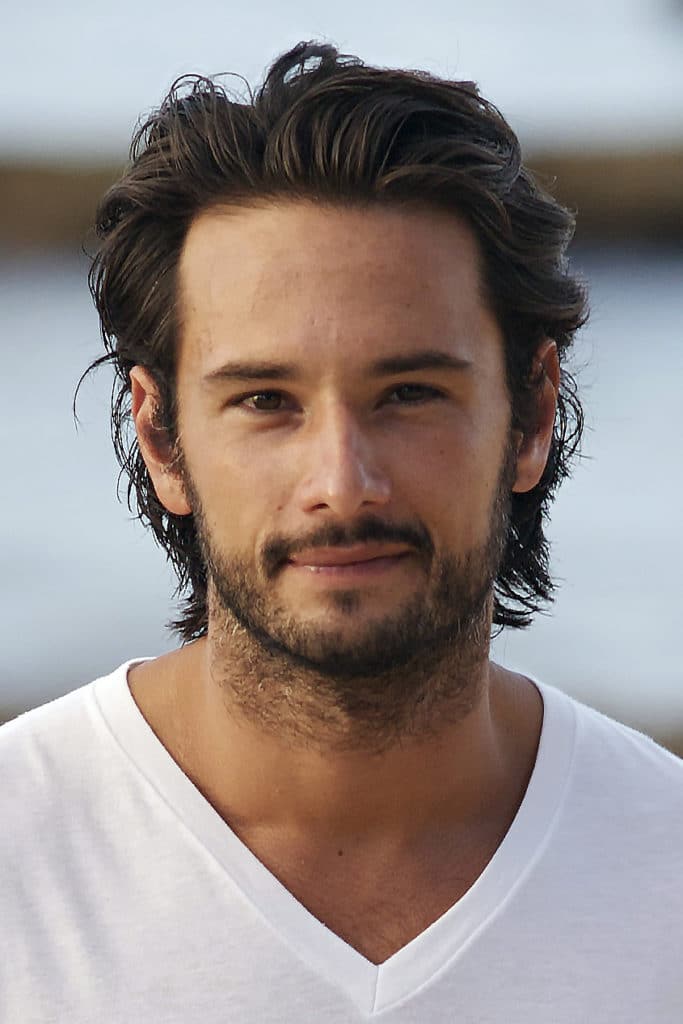 How does Rodrigo Santoro make his money
Rodrigo Santoro's sources of money come from his acting profession. He is well-known for starring in the HBO hit series WESTWORLD. Rodrigo Santoro is also known for his roles as Joel Kelly in the television series Reprisal.
Rodrigo Santoro' has appeared in numerous successful movies, including Brainstorm (2001), Love Actually (2003), Che (2008), I Love You Phillip Morris (2009), Carandiru (2003), Rio (2011) and Rio 2 (2014). He was a series regular on the television series Lost portraying the character, Paulo,
Rodrigo Santoro is most famous for his roles of Persian King Xerxes in the film 300 (2006) and its sequence 300: Rise of an Empire (2014).
In 2020, Rodrigo Santoro plays Biggie in the Netflix superhero film Project Power alongside Joseph Gordon-Levitt, Jamie Foxx, and Dominique Fishback.