How much is Lily Rose Depp Worth?
| Net Worth: | $1 million |
| --- | --- |
| Age: | 21 years |
| Country of Origin: | French – United States of America |
| Source of Wealth: | Professional Actress |
| Last Updated: | 2020 |
Lily-Rose Depp's Net Worth in 2020
Lily Rose Depp's net worth is 1 Million dollars as of 2020. Lily Rose Depp is a French American actress and model born in Neuilly-sur-Seine, France, a city west of Paris, on May 27, 1999, to parents Johnny Depp and Vanessa Paradis.
How Lily-Rose Depp makes her money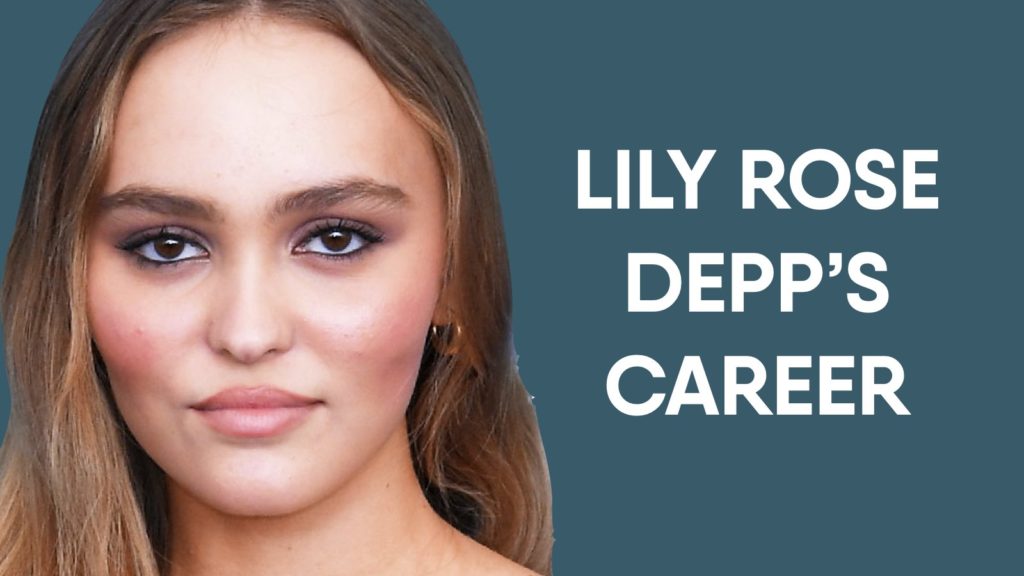 Lily Rose Depp's sources of income and wealth come from her acting and modeling career. As of 2020, Lily Rose Depp's net worth is about 1 Million dollars, according to Celebrity Net Worth.
Like her father, Lily-Rose Depp's embracing acting, she has been in the business since her debut back in 2014 in "Tusk." where she played the role of Colleen Collette. Her father, Johnny Depp, was also starred in the film.
Lily-Rose Depp then went on to play in the period drama movies The Dancer, Planetarium, and Yoga Hosers. Lily has also appeared in the film A Faithful Man and Savage in 2018, including The King in 2019, which she starred opposite Robert Pattinson and Timothée Chalame.
Lily-Rose Depp also appeared in a short Netflix documentary Period. End of Sentence with Priyanka Chopra.
In addition to her movie job, Lily-Rose Depp appeared on the cover of numerous fashion magazines, and since 2015, she has been the Chanel brand ambassador. Lily was chosen by Karl Lagerfeld when she was 15 years old. In 2016, Lagerfeld announced that Lily-Rose Depp is the face of Chanel's iconic fragrance, Chanel No. 5 L'Eau.
Lily-Rose Depp was cast in an advertisement campaign for Chanel's beauty line In 2017. For several awards over the years, Lily has been nominated in the Lumieres Awards and Los Angeles Film Awards. She has won Best Actress at the 4th Los Angeles Film Awards for her character in My Last Lullaby (2019).
Lily-Rose Depp will reprise her 'Tusk' role in the upcoming film 'Moose Jaws.' She will star in Neil Burger's sci-fi thriller upcoming film "Voyagers" alongside Tye Sheridan, Colin Farrell, Fionn Whitehead, and Isaac Hempstead Wright. And in a Christmas comedy film "Silent Night" with Roman Griffin Davis and Keira Knightley.
In 2020, Lily-Rose Depp will make her presence with Armie Hammer, Evangeline Lilly, and Gary Oldman in the opioid crisis thriller Dreamland.