15 Charming Truths About Justin Bieber
Justin Bieber is one of the most prominent pop stars in the world. He is a Canadian singer who gained fame after his 2010 YouTube single "Baby" became a worldwide hit. Since Justin Bieber was discovered, he's consistently demonstrated himself as one of our generation's best male vocalists.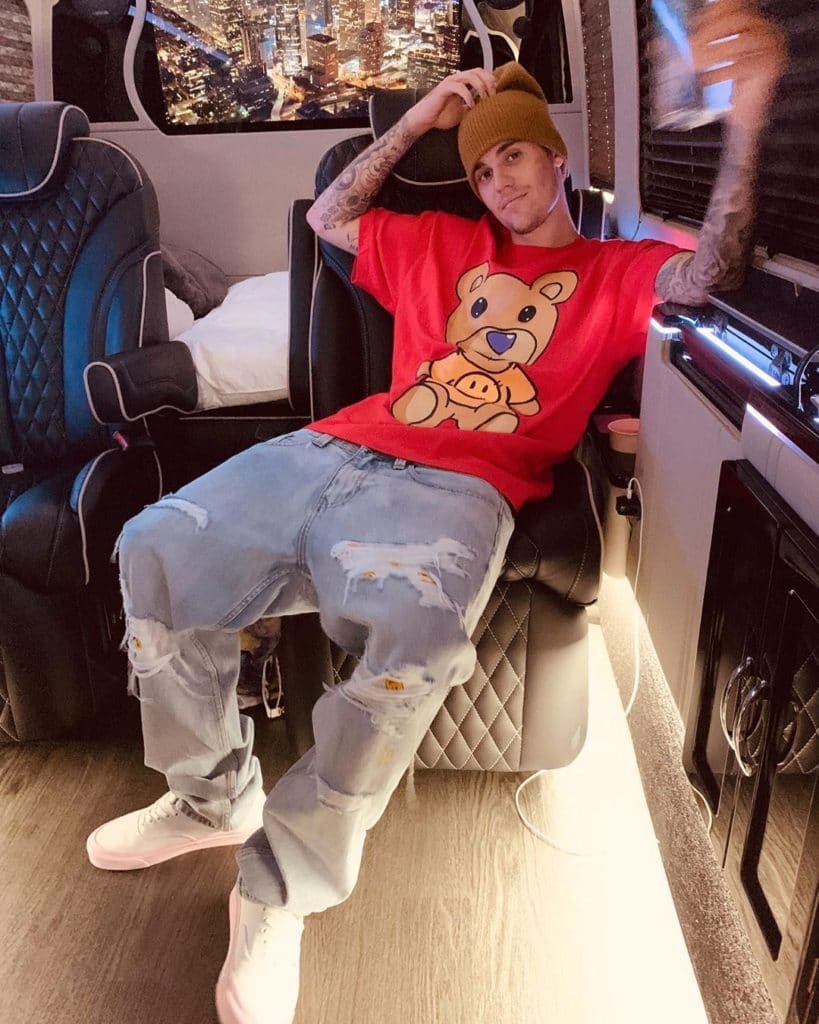 Here are the interesting truths about Justin Bieber:
Justin Drew Bieber, famously known by his stage name Justin Bieber
He was born on March 1, 1994, in Ontario, Canada.
Justin Bieber's mother, Pattie Mallette, gave birth to him at the age of 18 years.
 At age thirteen, Justin Bieber taught himself how to play piano, trumpet, drums, and guitar.
On March 19, 2010, Justin Bieber released his debut album, My World 2.
Justin Bieber sold his hair after cutting it at auction for $40,668, and he donated the money to the charity.
What disease has Justin Bieber? Justin Bieber revealed that he was diagnosed with chronic anxiety, chronic mono, and Lyme disease. According to the HealthLine, Lyme disease is a serious illness that can cause depression, joint pain, fatigue, neurological problems, and other symptoms. 
Who is Justin Bieber's wife? Hailey Rhode Bieber, they got September 30, 2019. 
Justin Bieber bought his wife Hailey Rhode Bieber, a $600,000 engagement ring.
Justin Bieber close friends are Kim Kardashian, Kylie Jenner, Kendall Jenner, Jaden Smith, Usher, Scooter Braun and Justine Skye
Has Justin Bieber won any Grammys? Currently, Justin Bieber had only one Grammy Award for Best Dance Recording in 2016. 
How much is Justin Bieber Worth? As of 2020, Justin Bieber's net worth is estimated to be 285 Million dollars, according to Celebrity Net Worth.
Justin Bieber has a height of 5 Feet and 9 Inches tall.
Justin Bieber weighs 66kg.
As of March 2020, Justin Bieber has 129 million followers on Instagram.