What is Finn Wolfhard's net worth?
| Net Worth: | $6 Million |
| --- | --- |
| Age: | 17 years |
| Country of Origin: | Canadian |
| Source of Wealth: | Professional actor |
| Last Updated: | 2020 |
Finn Wolfhard Net Worth in 2020
As of 2020, Finn Wolfhard's net worth is about 6 Million dollars. Finn Wolfhard is a multi-talented award-winning Canadian actor born on December 23, 2002.
Finn Wolfhard was born in Vancouver, a region of British Columbia, Canada.
How Finn Wolfhard makes his money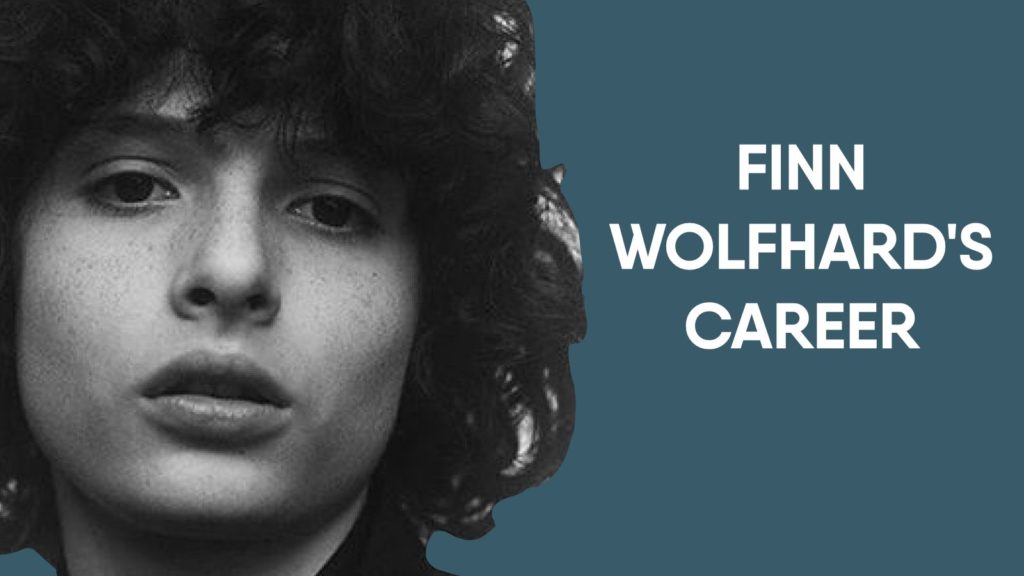 Finn Wolfhard has acting roles in many TV shows. He's most known for his role as Mike Wheeler in the 2016 Netflix television series Stranger Things, in which Finn gained public acclaim.
Finn Wolfhard has made a considerable fortune through his roles in several films and TV shows, including as a vocalist and guitarist in the musical crew Calpurania. It was reported that his fee is 250 Thousand Per Episode of Stranger Things. Finn Wolfhard's net worth is 6 Million dollars, as of 2020.
Finn Wolfhard also model for numerous world's most prominent fashion brands
He started his career professional in 2013 as Young Charles in the film titled 'Aftermath.' In that year, he also appeared in independent film, 'The Resurrection,' He made his television debut in 2014 as Zoran in one of the episodes of the post-apocalyptic science fiction drama series 'The 100', which was followed by a guest appearances role as Jordie Pinsky in Supernatural.
Finn Wolfhard is also known for his character as Riche Tozier in the film adaptation of Stephen King's in 2017.
In 2017, Finn Wolfhard won a Screen Actors Guild Award for Outstanding Performance by an Ensemble in a Drama Series for Stranger Things.
Finn Wolfhard and co-stars Gaten Matarazzo, Caleb McLaughlin, and Noah Schnapp contested each other in the 2017 episode of Spike's Lip Sync Battle.
Finn Wolfhard appeared as "Player" in the Netflix animated series Carmen Sandiego premiered on January 18, 2019. He also voiced as Pugsley Addams in an animated remake of The Addams Family.
In January 2020, Finn portrayed Miles in Amblin's haunted house movie The Turning, an adaptation of Henry James' novella The Turn of the Screw. He also co-starred in The Goldfinch, portraying as Young Boris Pavlikovsky, a Ukrainian student and troublemaker.
On April 9, 2020, it was announced that Finn Wolfhard is starring and voicing Ziggy's character in the upcoming six-part Audible Original When You Finish Saving the World, written by Jesse Eisenberg.
Finn Wolfhard also starred with Carrie Coon in Jason Reitman's Ghostbusters: Afterlife, due out in 2020, which he appeared as a son of Coon's single mother, and Mckenna Grace also starring as his younger sister.
Finn Wolfhard was listed in the 2020 Forbes "30 under 30" list for Hollywood and Entertainment. It shows that he has a bright future in Hollywood.