11 Celebs That Seem to Be Aging Beautifully and Slowly
With the pressure to stay young and youthful in our society, it is quite difficult to keep up. The goal is not to let society push you into doing toxic, dangerous things to yourself so you can stay young but to let nature age us gently and quietly like it is supposed to. This makes us curious about those who seem to be aging gracefully in our society, so we have come up with a list of celebs who are taking their time to age.
Here are celebs who seem to be aging slowly:
Pharrell Williams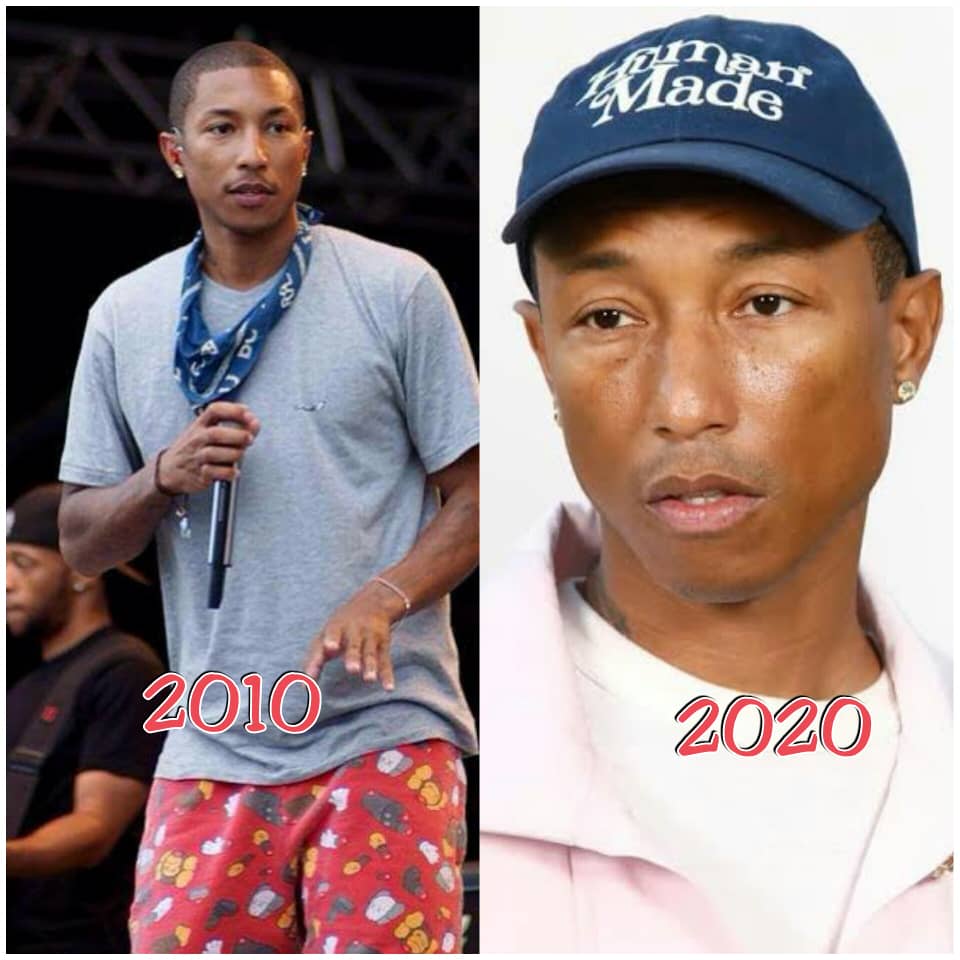 Pharrell Williams is a 47 years old American singer, rapper, songwriter, record producer, fashion designer, and entrepreneur.
His leading single "Happy" that came out in 2014 is one that I'm sure we will never get tired of listening to.
Paul Rudd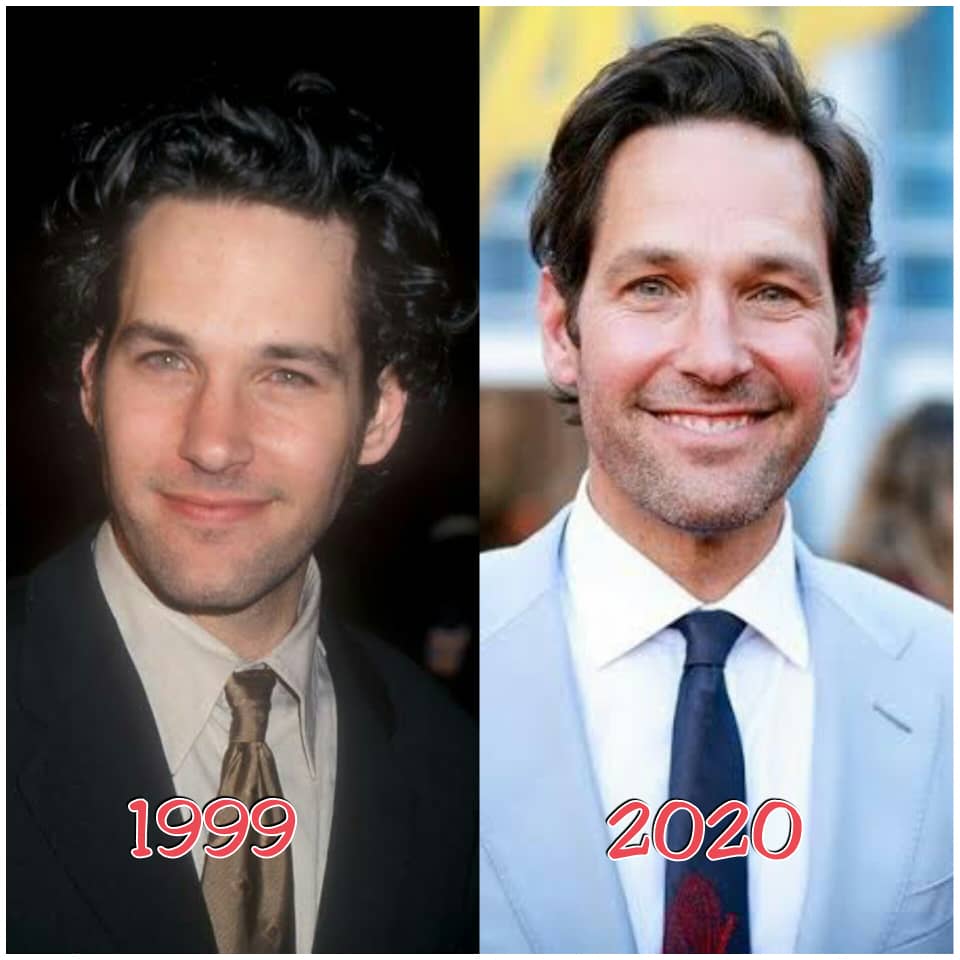 Paul Rudd is a 51 years old American actor, comedian, and filmmaker who seems to be aging gracefully. He came into limelight in 1992. He is popularly known as the "Ant man".
He appeared in Romeo and Juliet as Dave Paris, the governor's son, and Juliet's fiancé in 1996. Avengers: Endgame is one of his recent movies.
Halle Berry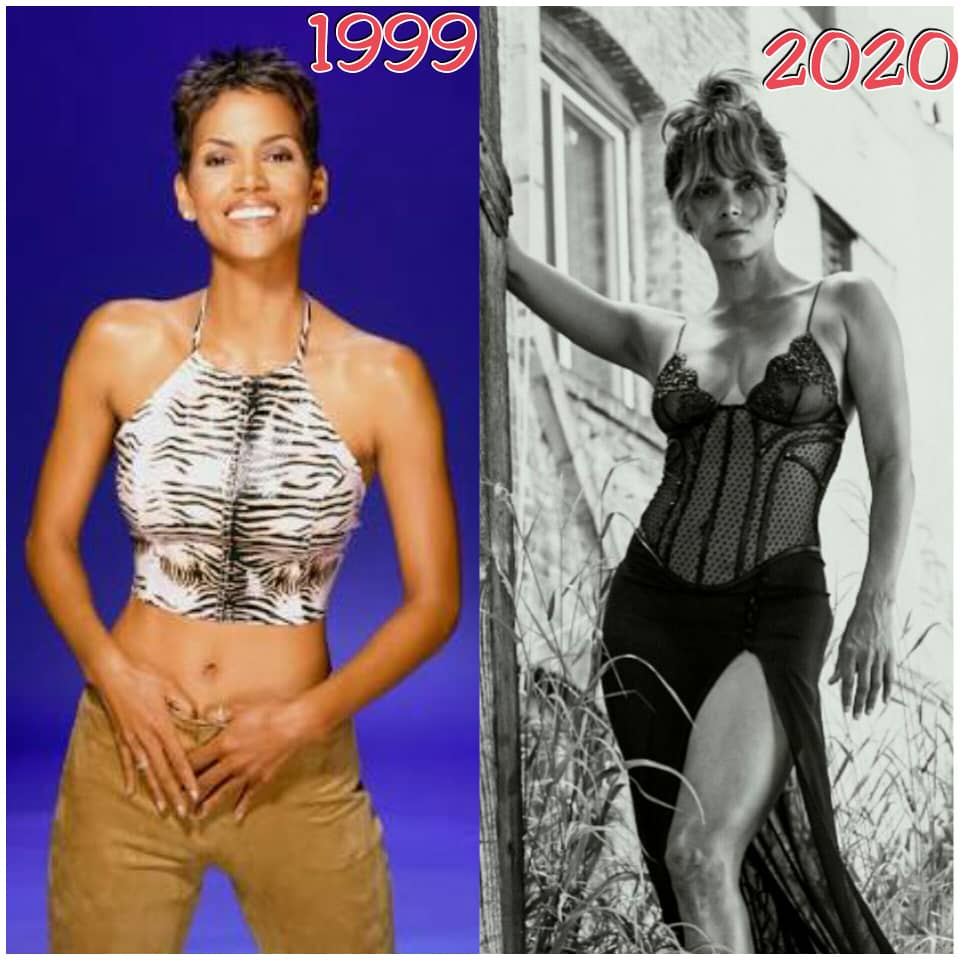 Halle Berry is a 53 years old American actress who is known as one of the most beautiful women in the world. Halle won the Academy Award for Best Actress for her performance in the romantic drama film Monster's Ball (2001).
Sandra Annette Bullock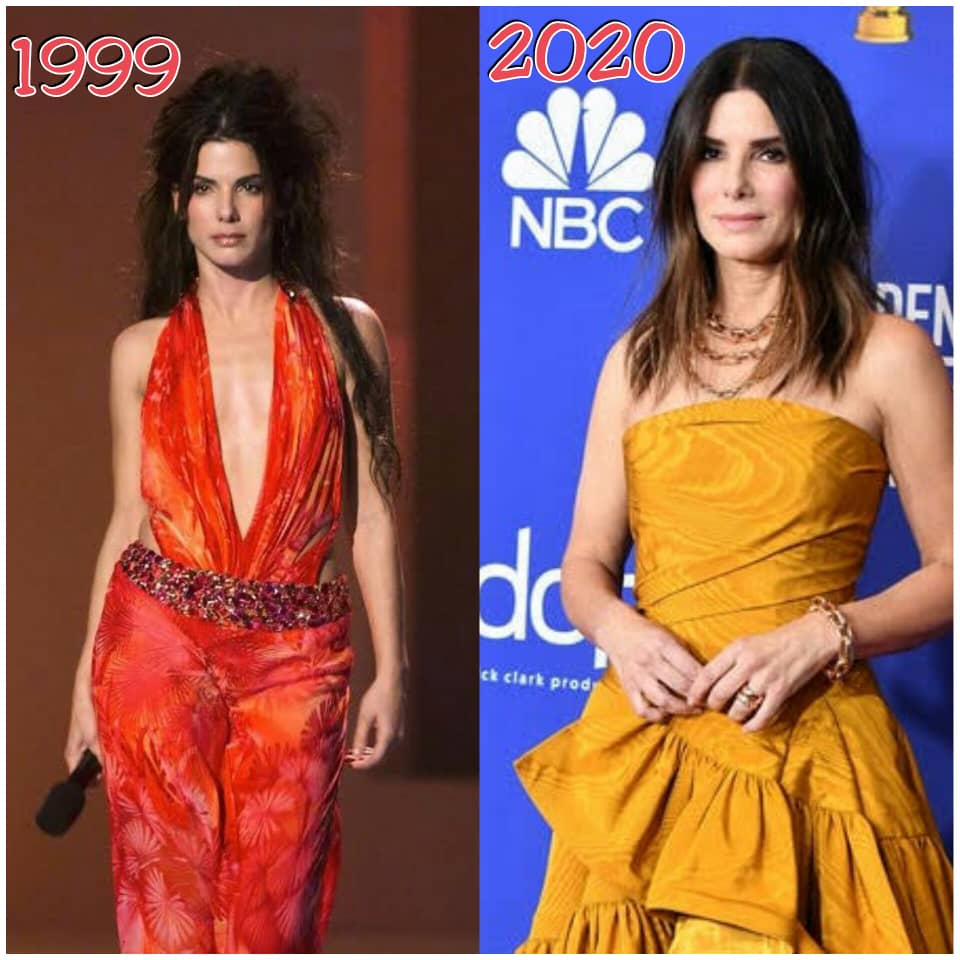 Sandra Annette Bullock is a 55years old American-German actress, producer, and philanthropist. She was the highest-paid actress in the world in 2010 and 2014. She appeared in the famous "Bird box" as Malorie hayes.
Gwen Stefani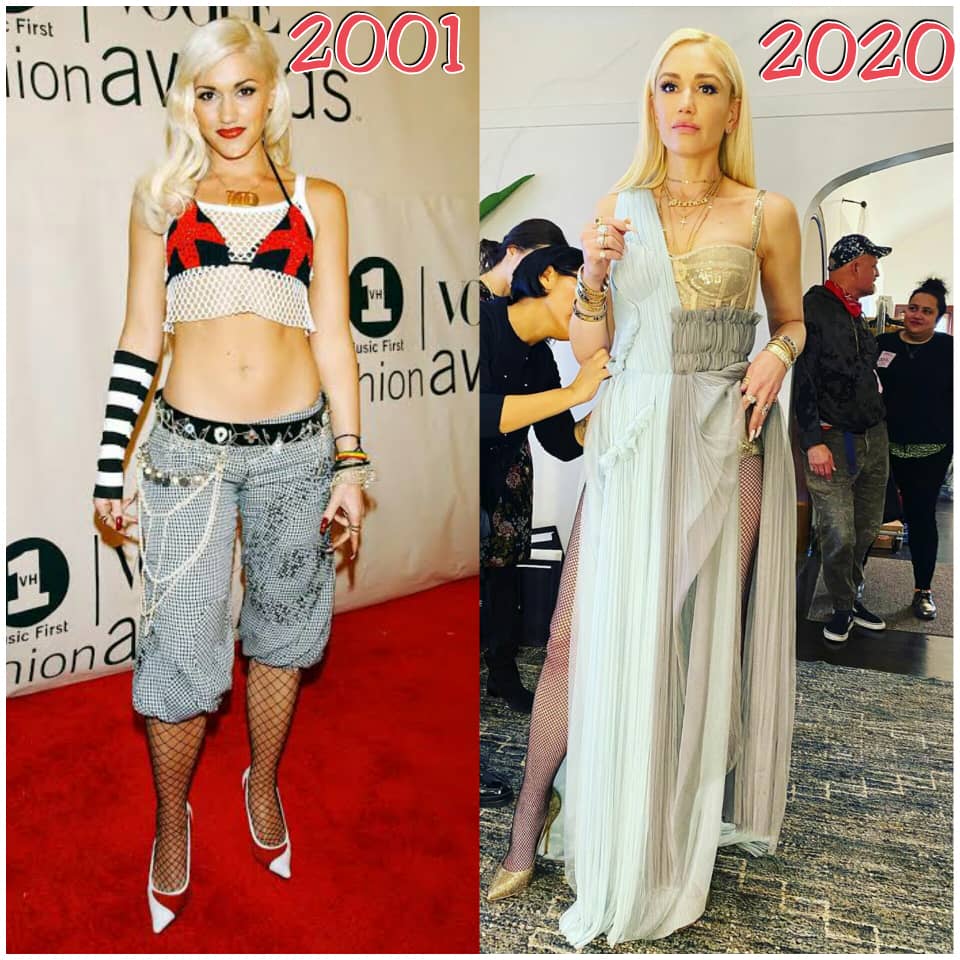 Gwen Stefani is a 50 years old American singer, songwriter, actress, and record producer. She is the Cofounder and the lead vocalist of the band No Doubt. Her recent song "Nobody but you" with her partner, Blake Shelton is on YouTube if you want to take a listen.
Toni Braxton
Toni Braxton is a 52 years old American singer, songwriter, pianist, record producer, actress, television personality, and philanthropist. Toni has sold over 67 million records worldwide, including 41 million albums. She is one of the highest-selling R&B artists in history.
Demi Moore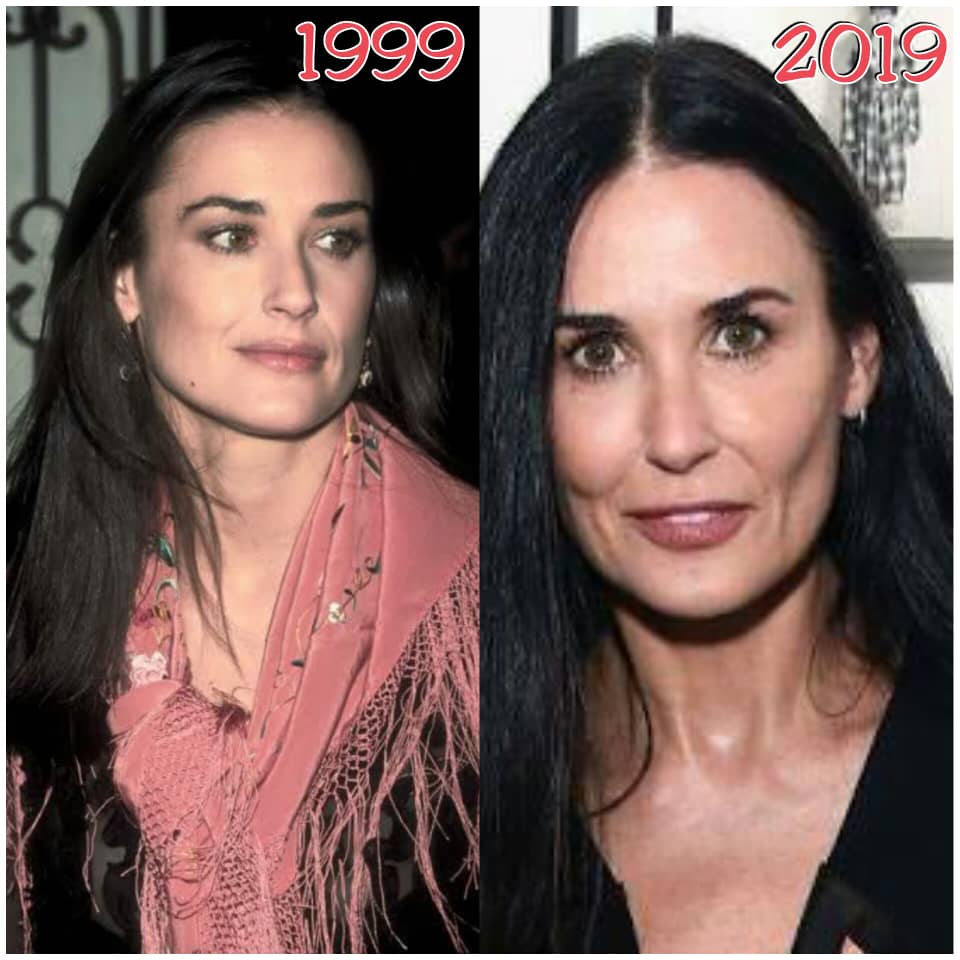 Demi Moore is a 57 years old American actress and film producer. She has been in the Hollywood scene for about four decades.
She is well known for her role in the indecent proposal as Diana Murphy.
Naomi Elaine Campbell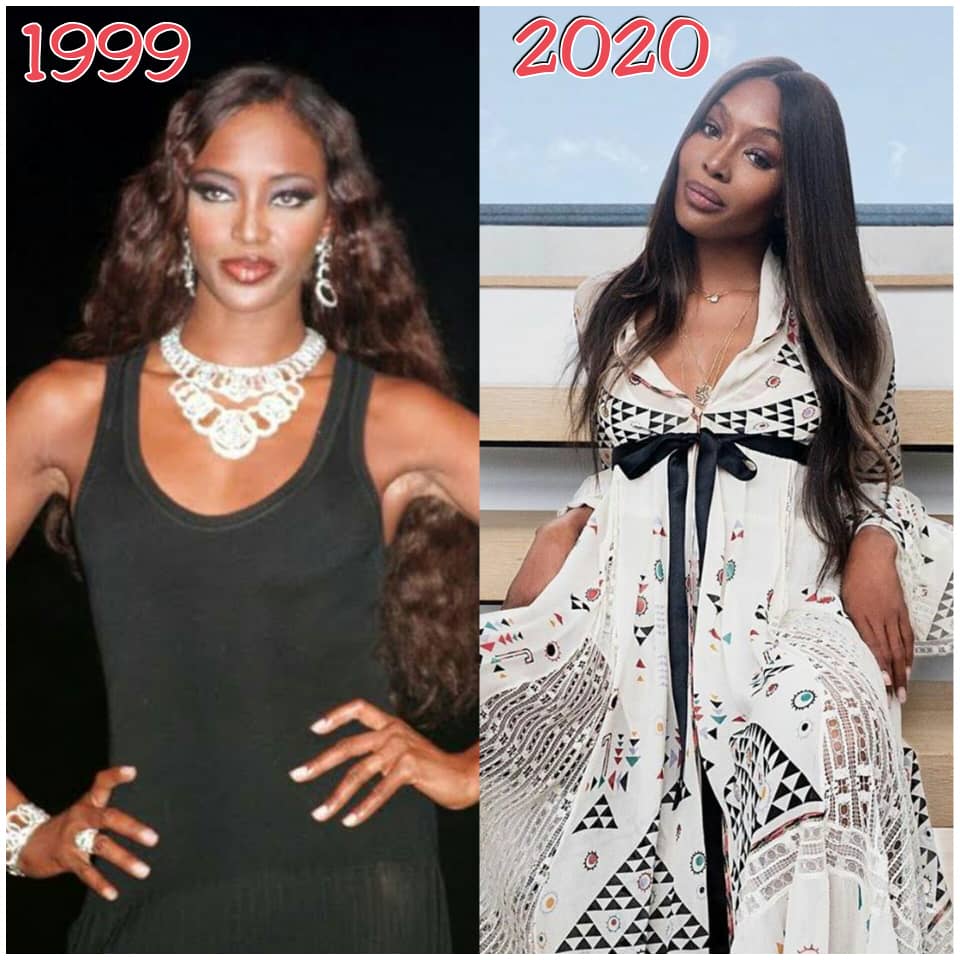 Naomi Elaine Campbell is a 50 years old English model, actress, and businesswoman who made her first public appearance in the music video for Bob Marley's "Is This Love" when she was seven years old. Naomi Elaine Campbel was one of the six models of her generation declared supermodels by the fashion industry and the international press.
Bianca Jasmine Lawson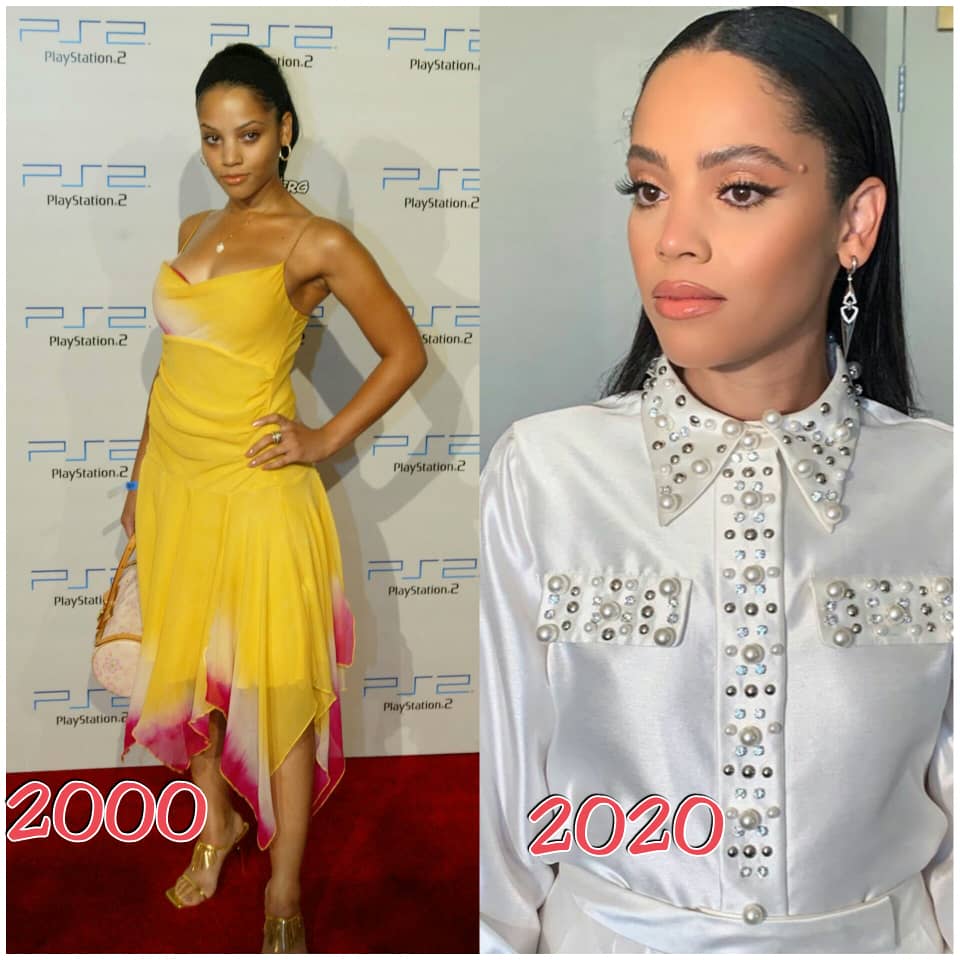 Bianca Jasmine Lawson is 41 years old American actress. Bianca is best known for her role in Pretty Little Liars and many others. Bianca started acting at the age of nine. She appeared in Dawson's Creek in 1999 – 2000 as Nikki Green.
Holly Robinson Peete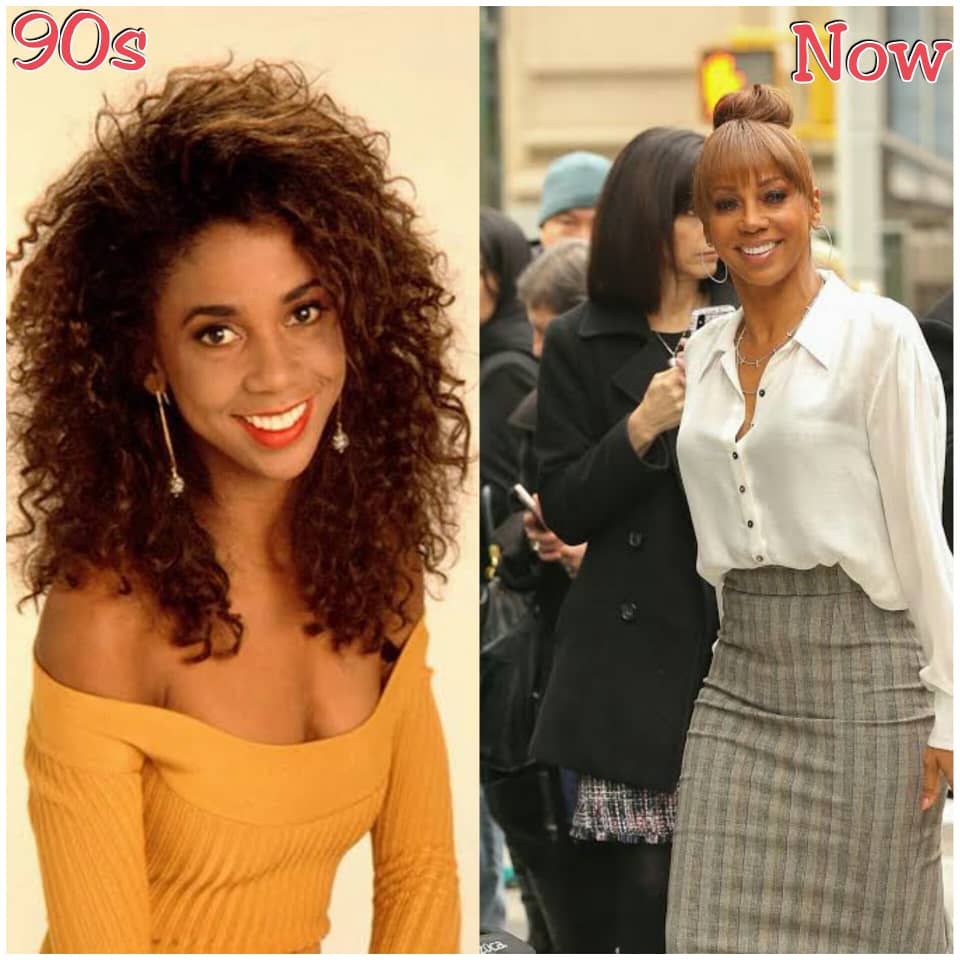 Holly Robinson Peete is a 55 years old American actress and singer. She is known for her role as Vanessa Russell in "Hangin with Mr. Cooper," and Judy Hoff's on the Fox TV police drama "21 jump street".
Gabrielle Monique Union-Wade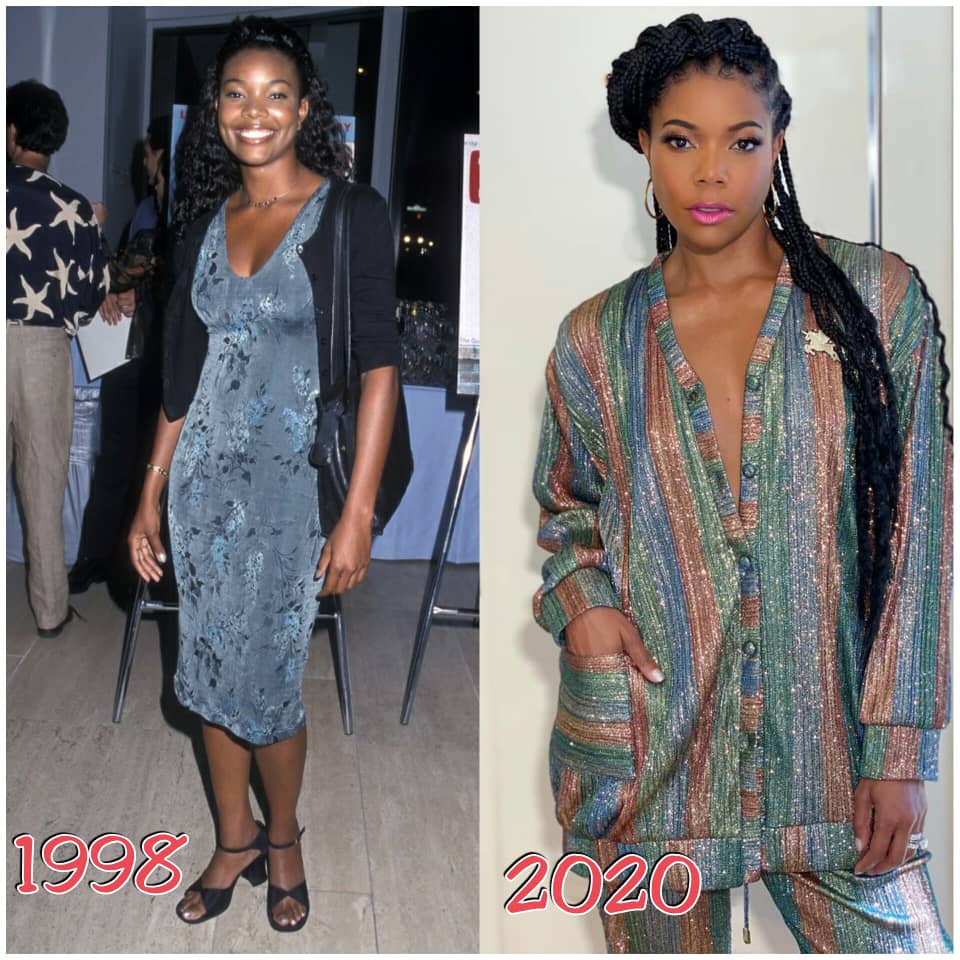 Gabrielle Monique Union-Wade popularly called Gabrielle Union is a 47 years old American actress, voice artist, activist, and author. Gabrielle began her career in the 1990s and is known for its role in Bring it on (2000), Think Like a Man (2012, 2014), Being Mary Jane (2013), and many more.