19 Exciting Truths About Anne Hathaway
Anne Hathaway is an American film and TV actress who became famous after a starring role in "The Princess Diaries" in 2001. She made a transition to blockbusters movies such as Les Miserables, Alice in Wonderland, Love & Other Drugs, The Hustle, The Dark Knight Rises, Ocean's 8 and The Intern.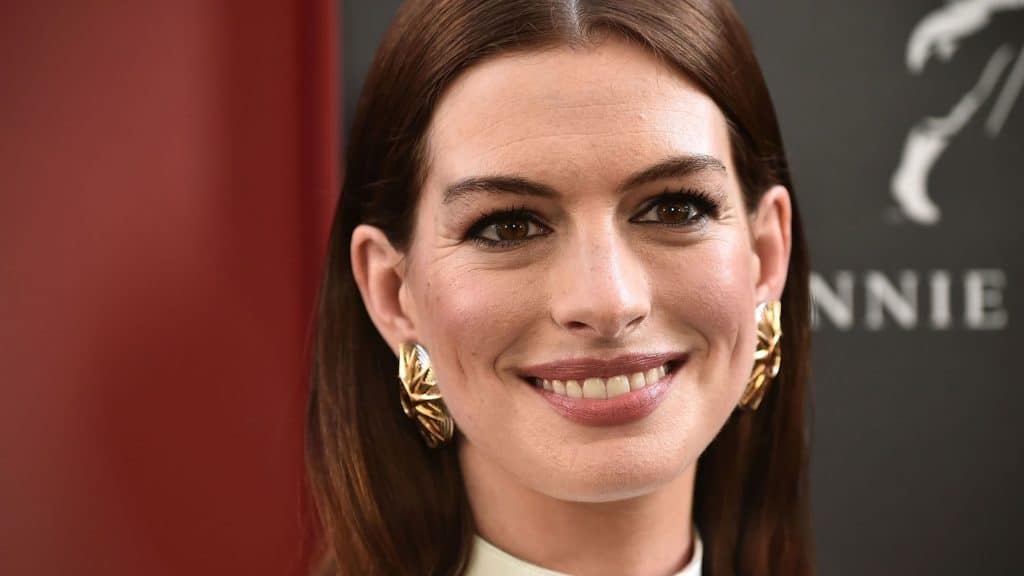 Here are the fascinating truths about Anne Hathaway:
She was born on November 12, 1982, in Brooklyn, New York City. 
Is Anne Hathaway named after Anne Hathaway? Her parents named Anne after the wife of William Shakespeare Anne Hathaway.
Anne has two siblings named Michael (Older Brother) and Thomas (Younger Brother)
Anne Hathaway began her career from numerous stage roles in 1999.
Anne Hathaway is lactose intolerant. She doesn't drink milk.
She is allergic to cats. 
 In 2015, Anne Hathaway was one of the highest-paid actresses in the world
Who has Anne Hathaway been married to? Adam Shulman, she married the actor on September 29, 2012. 
Does Anne Hathaway have a child? Yes, Anne's child's name is Jonathan Rosebanks Shulman, born on March 24, 2016.
For her role in the film "Les Miserables," Anne Hathaway had to cut her hair and lose a lot of weight.
Anne Hathaway emerged in the Forbes Celebrity 100 list in 2009.
Her ancestors were Americans, Irish, Germans, and French.
Anne Hathaway won an Emmy Award for her voice on The Simpsons.
How much is Anne Hathaway Worth? As of 2020, Anne Hathaway's net worth is estimated to be 50 Million dollars, according to Celebrity Net Worth.
For most of her life, Anne Hathaway was a vegetarian, although she recently changed to regular food.
Anne Hathaway has a height of 5 Feet and 8 Inches tall.
Anne Hathaway weighs 56kg.
As of March 2020, Anne Hathaway has 16.7 million followers on Instagram.
What is Anne Hathaway's new movie? The Witches, it is an upcoming American fantasy film expected on October 9, 2020.