23 Honest Truths About Kim Kardashian
Kim Kardashian West is an American reality TV personality, businesswoman, and model who became famous after participating in the reality TV show "Keeping Up with the Kardashians" on "E!" in 2007.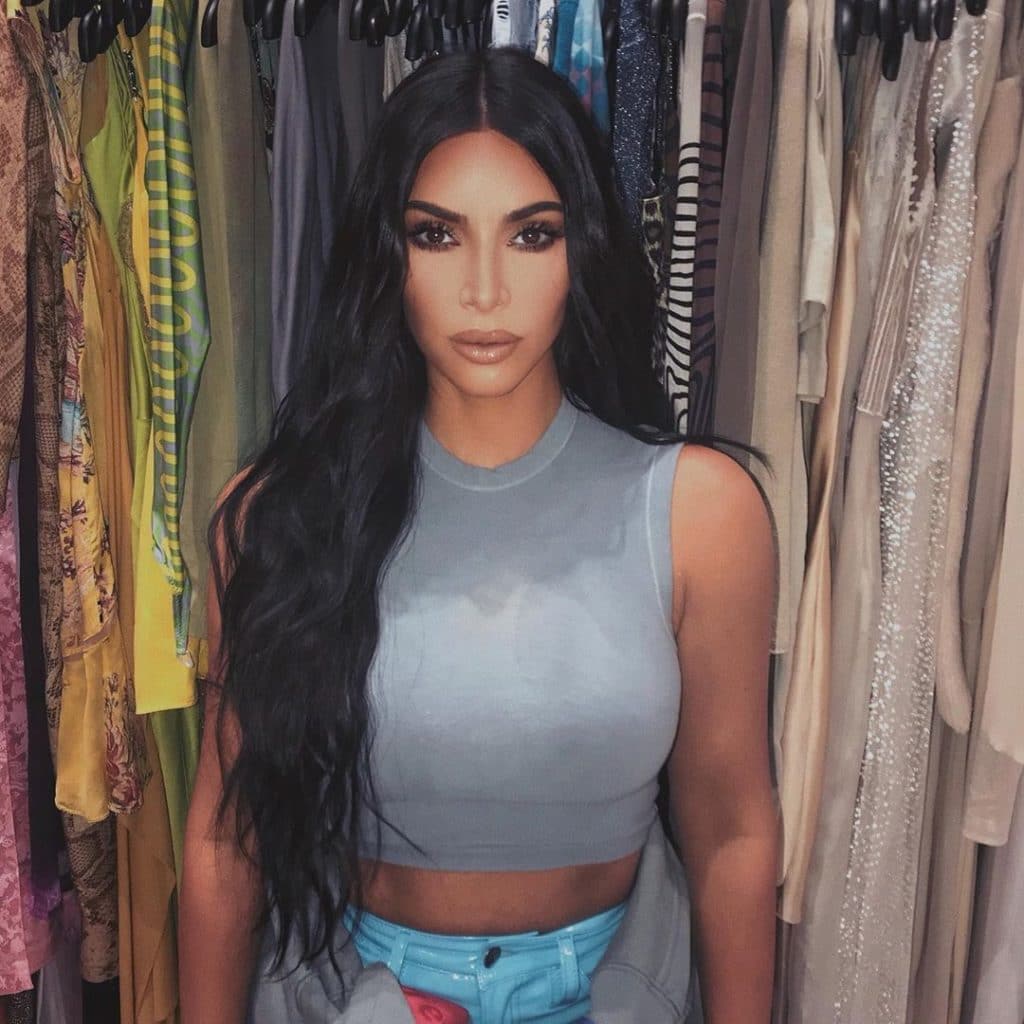 Here are the exciting truths about Kim Kardashian West:
Kim was born on October 21, 1980, in Los Angeles, California. 
Kim Kardashian's birth name is Kimberly Noel Kardashian.
Kim's mother is Kris Kardashian, more commonly known as Kris Jenner.
Did Kim Kardashian go to college? She attended Marymount High School, a Roman Catholic all-girls school in Los Angeles, California.
Kim Kardashian started her career in Hollywood as an assistant and stylist to the stars and socialite such as Paris Hilton.
Kim Kardashian had a black mole on her forehead, which she tried to remove like three times until it blended in tone with her skin. Everyone thinks it's a pimple.
Kim loves to eat, and she doesn't hide that on the Keeping Up with the Kardashians show. Her favorite foods are beignets, chicken nuggets with honey, ice cream, cheeseburger, chocolate bars, health Nut salads, and french fries.
She owns perfume called Kim Kardashian 
Kim loves to crack her hands every morning.
Kim is studying to become a lawyer.
Kim Kardashian has six piercings: one on her bellybutton, one in her right ear, three on her left lobe, and one high on her left ear.
 Kim Kardashian jumped out of a plane on sky diving when she was 20 years old, and now she so afraid of heights.
Kim Kardashian has never had a cold Starbucks drink or even a Coffee Bean.
Who is Kim Kardashian married to now? Kim is married to rapper Kanye West since 2014. They have four kids (Saint West, Psalm West, North West, Chicago West).
Before her marriage to rapper Kanye West, Kim was married twice: music producer Damon Thomas and basketball player Chris Humphries. And with Damon, Kim got married when she was only 19 years old. 
 Kim Kardashian always takes a blanket and a pillow with her, no matter where she goes or where she travels to. Even on a plane.
 She knows sign language. Kim used it in her school years when she assisted her friends on tests.
Kim has a freckle on her eyeball.
 Kim Kardashian can't stand coriander, capsicum, mustard, blue cheese, and even red velvet cake.
How much is Kim Kardashian Worth? As of 2020, Kim Kardashian's net worth is estimated to be 350 Million dollars, according to Celebrity Net Worth.
 Kim Kardashian has a height of 5 Feet and 3 Inches tall.
Kim Kardashian weighs 65kg.
As of March 2020, Kim Kardashian has 161 million followers on Instagram.