Actual Honest Truths About Will Smith
Will Smith is an actor, rapper, and film producer. He is well-known for his roles in The Fresh Prince of Bel-Air, Men in Black, Independence Day, Hitch, Bad Boys, I Am Legend, and Suicide Squad.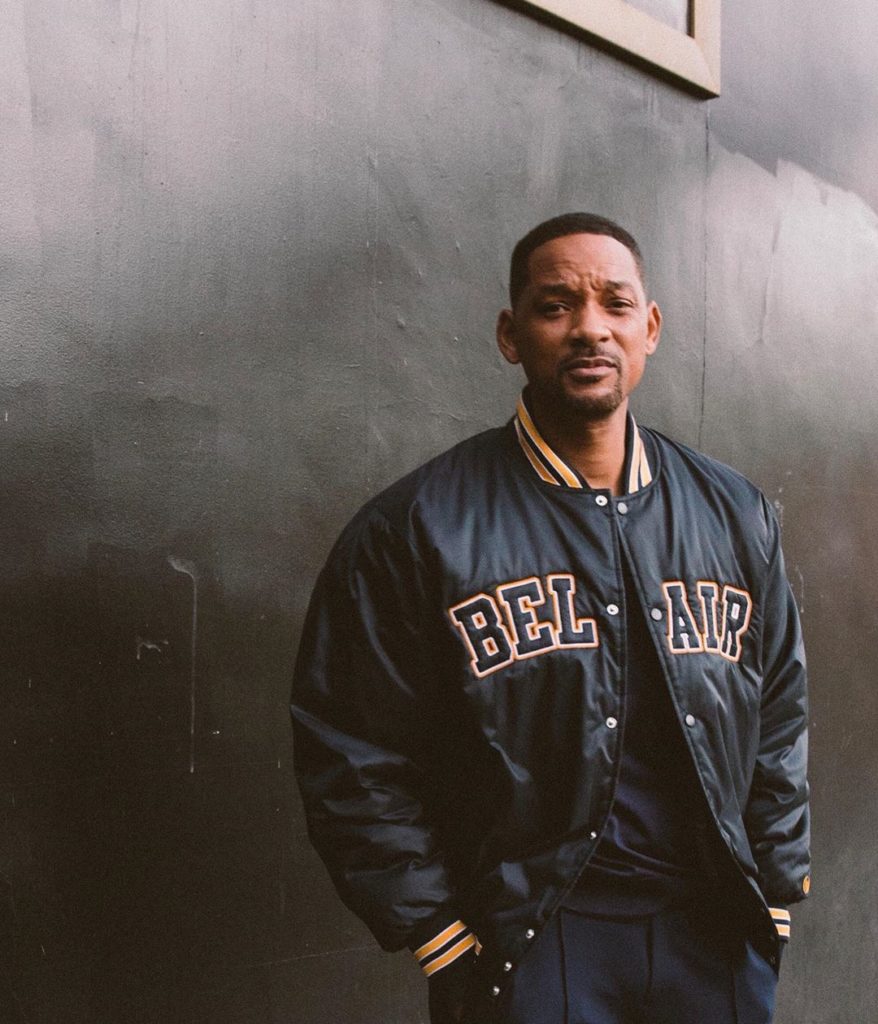 Here Are The Interesting Truths About Will Smith:
Will Smith age
As of 2020, the age of Will Smith is 51 years old. He was born on born September 25, 1968
Where Was Will Smith Born?
Will Smith was born in Philadelphia, Pennsylvania, USA.
What did Will Smith go to school for?
Will Smith attended Overbrook High School, and he got a scholarship to study at the Massachusetts Institute of Technology (MIT) in Cambridge, but he turned down the offer because he wanted to rap. Long story short, Will Smith became one of the biggest actors on earth.
How Did Will Smith Get Famous?
Will Smith's career began when he created a hip-hop duo named DJ Jazzy Jeff & The Fresh Prince with his childhood friend. His music career was very successful, taking into a thought that he won the first Grammy award ever for the newly formed Rap category (Best Rap Performance).
To make a long story short, Will Smith became so worldwide famous after his acting debut began in 1990, starring in the NBC sitcom The Fresh Prince of Bel-Air, which became a massive hit with six seasons, and besides a hit action-comedy movie, "Bad Boys," for which Will Smith earned $2 million. Since then, Will has done numerous movies such as  Men in Black, The Pursuit of Happiness, I Am Legend, Aladdin, Seven Pounds, 'I, Robot,' Suicide Squad, and Hitch. 
Will Smith Siblings
Will Smith has an elder sister named Pamela and two younger siblings, twins Harry and Ellen.
Will Smith Current Relationship Status
Will Smith is married to actress Jada Pinkett Smith with whom he has had two children Jaden Christopher Syre (son) and Willow (daughter)
How many children does Will Smith have?
Will Smith has 3 children: Jaden Smith, Willow Smith, and Trey Smith
Will Smith Net Worth
As of 2020, Will Smith's net worth is estimated to be 350 Million dollars, according to Celebrity Net Worth. Making him one of the richest actors on the planet.
Will Smith's Height
The height of Will Smith is 6 feet 3 inches tall.
Will Smith's Weight
The weight of Will Smith is 82 kg.
Will Smith Instagram
As of March 2020, Will Smith has 43 million followers on Instagram.