31 Fascinating Truths About Selena Gomez
Selena Gomez is a famous American actress, singer, and model, thanks to her great talent.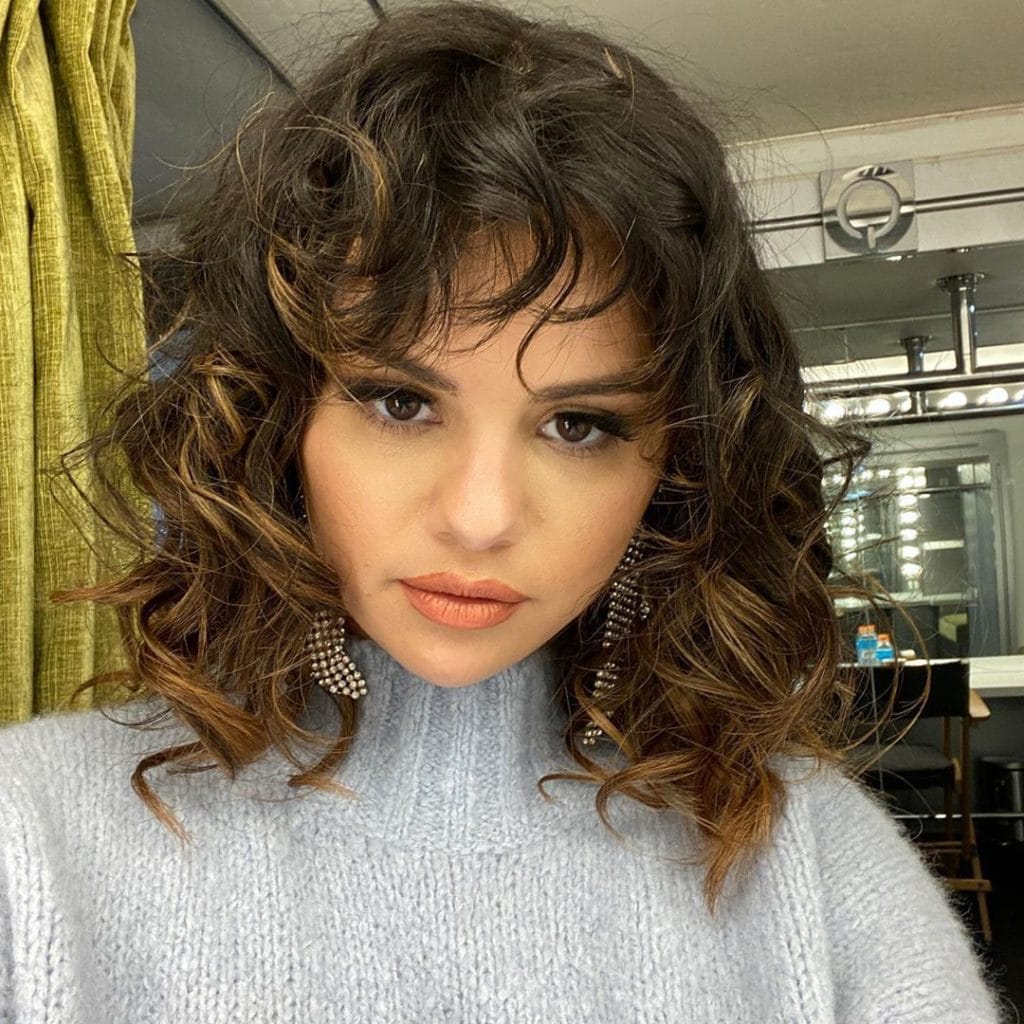 Here are Selena Gomez fascinating truths:
Selena Gomez (born on born July 22, 1992), in Grand Prairie, Texas
Selena Gomez was named after Tejano singer Selena, who died in 1995.
Selena's mother gave birth to her when she was 16 years old
Her mother inspires Selena, and she shares with her all her secrets.
She is an only child
Selena Gomez became famous for her starring role on the 2007–12 Disney television series Wizards of Waverly Place.
Selena has two younger half-sisters Tori Gomez and Gracie Elliot Tifi
Selena graduated from high school at home, received a diploma in May 2010
Selena zodiac sign is Cancer
In 2015, Selena Gomez revealed that she was diagnosed with a life-threatening disease called Lupus.
In 2016, she took a break in order to deal with anxiety and depression caused by the Lupus
Selena Gomez owes her life to her best friend, Francia Raisa, who gave her the ultimate gift and sacrifice by donating her kidney to save Selena in 2017.
Selena likes to eat whole lemons
Selena's hobbies are skateboarding and surfing
In August 2009, Selena became the youngest Goodwill Ambassador for the UNICEF Charity.
Selena attends Hillsong Church, and she values her faith and with God almighty.
In an interview, Selena said that in order to maintain her voice, she drinks a little amount of olive oil every day.
She loves dogs very much, and she has six rescue dogs
She is addicted to social networks. Selena became the first person to reach 100 million followers on Instagram.
As of February 2020, Selena has 170 million followers on Instagram
Selena Gomez music career started in 2008 with the song "Tell Me Something I Don't Know,"
Selena Gomez dated Nick Jonas in 2008, Taylor Lautner in 2009, Justin Bieber in 2010, Zedd in 2015, and The Weeknd in 2016
Selena favorite actress is Rachel McAdams
Her favorite movie genre is a horror movie
She played the role of Mikayla Skeech in the series "Hannah Montana."
Selena's first kiss was at age 12 with actor Dylan Sprouse.
As of February 2020, Selena Gomez's net worth is estimated to be 75 Million dollars, according to Celebrity Net Worth.
Selena is the face of the activewear company, Puma.
In 2017, Selena served as executive producer on the Netflix adaptation of the novel drama series Thirteen Reasons Why.
In September 2019, Selena Gomez also served as the executive producer of the Netflix docuseries Living Undocumented.
Her favorite fruit is Mango.