Fascinating Truths About Kylie Jenner
About Kylie Jenner
Kylie Jenner (born on August 10, 1997), in Los Angeles, California. She initially attained fame through appearing on the E! reality TV series Keeping Up with the Kardashians alongside her family. She also the founder and owner of her own cosmetic company Kylie Cosmetics.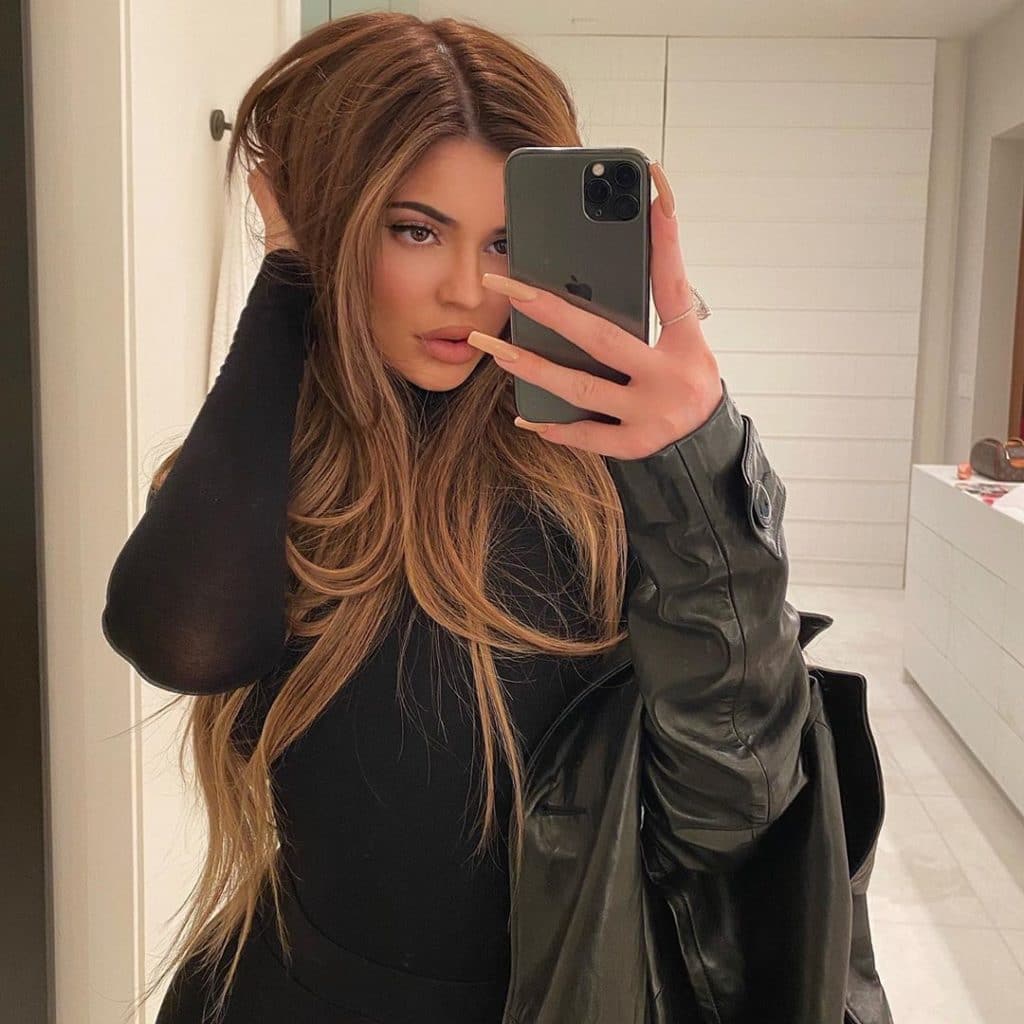 How tall is Kylie Jenner?
She is 5 feet 6 inches tall.
Who are the parents of Kylie Jenner?
Kris and Bruce Jenner.
How many siblings does Kylie Jenner have?
She has four siblings named Kendall Jenner (sister), and Khloe, Kourtney, and Kim Kardashian (half-sister's), and Brandon Jenner, Brody Jenner, and Rob Kardashian (half-brothers)
What Is Kylie Jenner's Net Worth?
As of February 2020, Kylie Jenner's net worth is estimated to be 1 billion dollars, according to Forbes. She is one of the youngest self-made billionaires.
How did Kylie become a billionaire?
At 21, Kylie Jenner became the youngest billionaire primarily from kylie cosmetics, her makeup company. Apart from her Kylie makeup company, she also earns her fortune from modeling gigs and social media marketing.
Who is the father of Kylie baby?
Travis Scott is the father of Kylie Jenner's baby name Stormi. She dated Travis Scott from April 2017 to October 2019.
Fun Facts About Kylie Jenner
Kylie has been in the limelight since she was 8
She has 160 million followers on Instagram
Kylie loves taking selfies
She was a cheerleader in high school
Kylie has her reality TV show called" Life with Kylie." which highlights Kylie's personal life.
Kylie and her sister Kendall have a clothing collection for PacSun, and TopShop named Kendall & Kylie
Kylie hates chocolate cake.
In 2018 Kylie decided to remove her lip fillers.
Kylie owned five houses, and she bought her first house at 17
Kylie appeared on the cover of the August 2018 issue of Forbes