Jennifer Morrison Net Worth
How much is Jennifer Morrison Worth?
| Net Worth: | $8 Million |
| --- | --- |
| Age: | 41 years |
| Country of Origin: | United States of America |
| Source of Wealth: | Professional Actress/Model |
| Last Updated: | 2020 |
Jennifer Morrison's Net Worth in 2020
Jennifer Marie Morrison is an American actress with an estimated net worth of 8 Million dollars in 2020. Jennifer Morrison is well known for her roles as Emma Swan in the ABC adventure-fantasy series "Once Upon a Time" Zoey Pierson in the comedy series How I Met Your Mother and as Dr. Allison Cameron in the medical drama series "House."
Jennifer Morrison was born on April 12, 1979, in Chicago, Illinois, and grew up in Arlington Heights, Illinois.
How Jennifer Morrison makes her money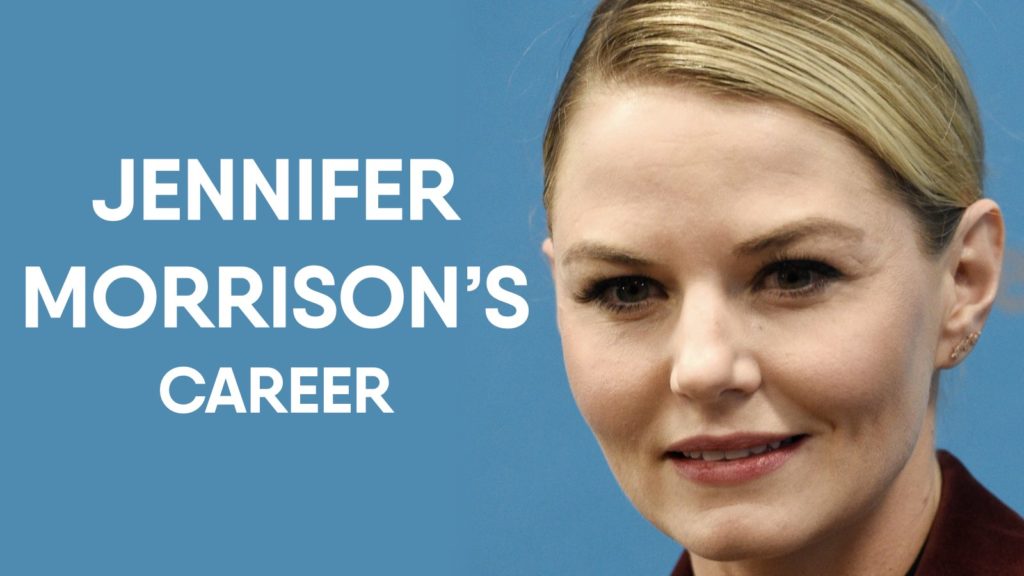 Most of Jennifer Morrison's earnings come from her acting in films and television series. She also earns from directing and producing movies. As of 2020, Jennifer Morrison net worth is about 8 Million dollars.  
Jennifer Morrison's career started at a very young age as a child model. She appeared in several print advertisements for JCPenney and Montgomery Ward, and commercials for Rice Krispies and Mondo. She was also featured in May 1992 on the cover of Sports Illustrated for Kids with basketball star Michael Jordan.
Morrison's acting career started in the 1990s. She made her feature film debut when she was 14 years old in the 1994 film "Intersection." In 1999, she played the role of Samantha in "Stir of Echoes."
In 2000, Jennifer Morrison got her first leading role in the slasher film, "Urban Legends: Final Cut." In 2003, Jennifer appeared in the comedy film about four young aspiring amateur skaters called "Grind."
In 2004, Morrison accepted a role in "Surviving Christmas." In that same year, she took the character of immunologist Dr. Allison Cameron on "House,"; a television series that ran from 2004 to 2012. Jennifer played this role for the first six seasons of the show and appeared in one episode in 2010 and the final episode in 2012.
In 2006, Jennifer Morrison starred and produced the independent movie "Flourish." Jennifer is also one of the producers who found "Glee" and brought it to the writer Ryan Murphy, who made it into a television series. She portrayed Zoey Pierson in the comedy series "How I Met Your Mother."
In 2011, Jennifer Morrison played the character of Emma Swan, a bail bonds revenuer who is the missing daughter of Prince Charming and Snow White in ABC's "Once Upon a Time,"; a television series that lasted from 2011 to 2018.
In 2016, Jennifer Morrison launched her film production company, "Apartment 3C Productions". In the following year, Morrison made her directorial debut movie "Sun Dogs."
Currently, Jennifer Morrison has been in at least 30 films and television series, some of which are: Mr. & Mrs. Smith (2005), Command & Conquer 3: Tiberium Wars (2007), The Murder of Princess Diana (2007), Big Stan (2007), Star Trek (2009), Warrior (2011) and Amityville: The Awakening (2017).