What is Carlos Slim's net worth?
| Net Worth: | $51.5 Billion  |
| --- | --- |
| Age: | 80 years  |
| Country of Origin: | Mexico |
| Source of Wealth: | Entrepreneur/Investor  |
| Last Updated: | 2020 |
As of 2020, Carlos Slim's net worth is about 51.8 Billion dollars. Carlos Slim Helú is a Mexican business entrepreneur, investor, and philanthropist. Carlos was born on the 28th of January 1940, in Mexico City, to Julián Slim Haddad (born Khalil Salim Haddad Aglamaz) and Linda Helú Atta.
How Carlos Slim makes his money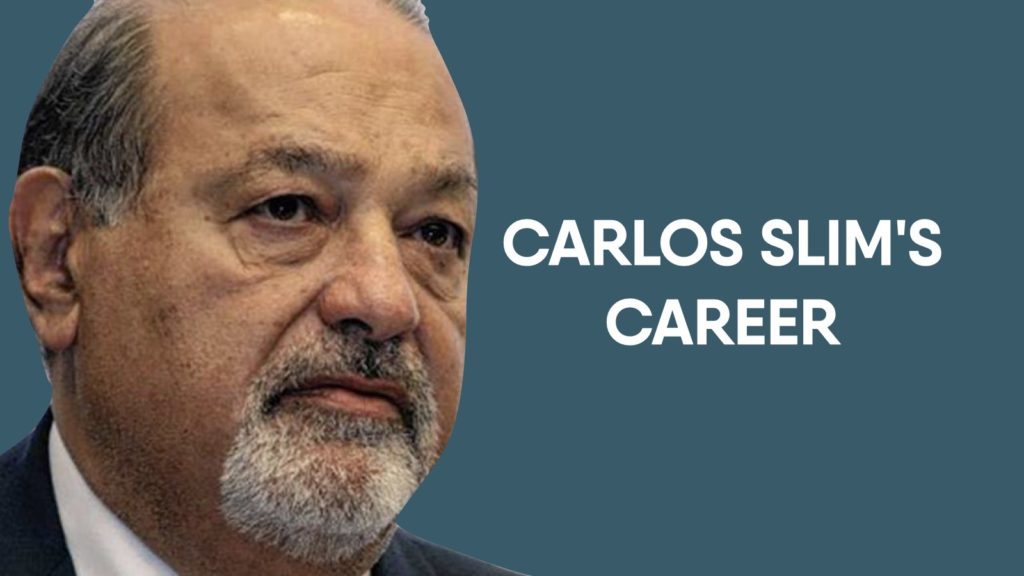 Carlos Slim is a self-made man who was ranked the wealthiest person on the planet from 2010 to 2013. He is currently the richest person in Latin America. According to Forbes Magazine, Carlos Slim's net worth is 51.8 billion dollars, as of 2020. 
He is the owner of the global conglomerate company; Grupo Carso or Grupo Sanborns SAB. He also serves as the chairman and CEO of telecom giants Telmex and América Móvil. Móvil is the seventh-largest mobile network operator and one of the largest corporations in the world.
From a very young age, Carlos Slim had always been interested in investments and owning his businesses. His father taught him a great deal on finance, management, and accounting. When he was 11 years old, he invested in a government savings bond, which later taught him about compound interest. By the time he turned 12, he had made his first stock purchase by acquiring shares in a Mexican bank.
When Carlos Slim was 15 years old, he became a shareholder in Mexico's largest bank, and at the age of 17, he started receiving 200 pesos a week working for his father's company.
Currently, Carlos Slim owns numerous companies in several sectors, such as education, health care, industrial manufacturing, transportation, real estate, media, energy, hospitality, entertainment, high-technology, retail, sports, and financial services. In 2019, he was the fifth richest person alive, with a net worth of $64 billion.