What is Alba Baptista's net worth?
| Net Worth: | $1 Million |
| --- | --- |
| Age: | 22 years |
| Country of Origin: | Portuguese |
| Source of Wealth: | Professional Actress |
| Last Updated: | 2020 |
Alba Baptista Net Worth in 2020
Alba Baptista's net worth is 1 million dollars, as of 2020. Alba Baptista is a Portuguese actress who is well known for her incredible acting skills in the fantasy Netflix series "Warrior Nun."
How Alba Baptista makes her money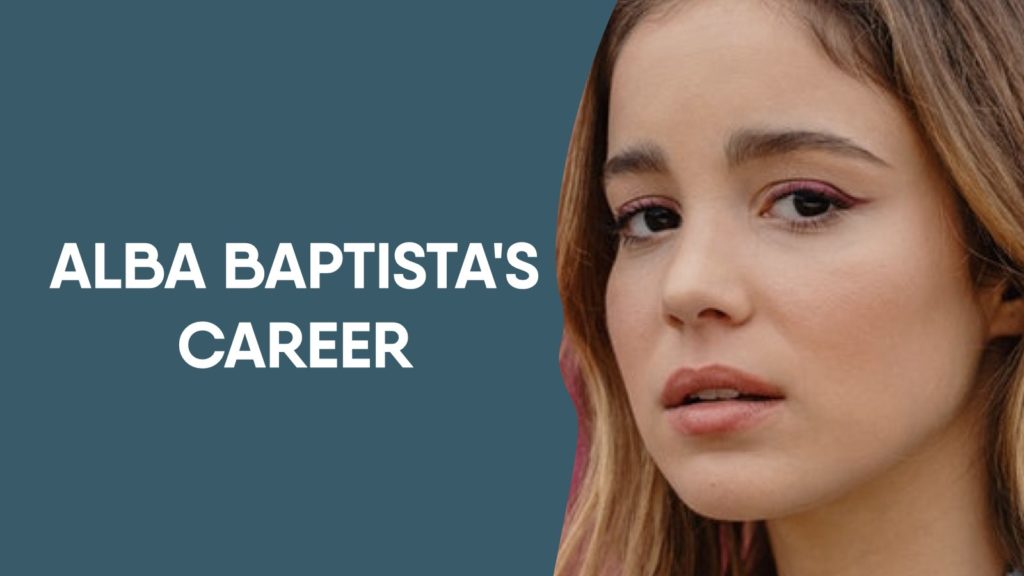 Alba Baptista has earned vast amounts of cash through her acting career. As of 2020, Alba Baptista's net worth is 1 Million Dollars.
Alba Baptista started her professional acting career in 2014, playing a leading role in the short film Miami, where she plays the character, Raquel. In the same year, she made her television debut, as part of the soap opera Jardins Proibidos, on TVI, where she gave life to Inês Correia.
In 2016, Alba Baptista joined the soap opera A Impostora, also from TVI, in the role of Beatriz Varela as well as starring in roles on many successful high-profile Portuguese series.
Alba Baptista is the lead actor of Warrior Nun, which marks her English-language portrayal as the first Portuguese lead in a series on the Netflix platform that debuted on July 2, 2020. Warrior Nun is her first most prominent international role to date.
Alba Baptista knows how to speak several languages, including Portuguese, English and she is very fluent in French and German dialects.
Where is Alba Baptista from? She is Portuguese. Alba Baptista was born in Lisbon, Portugal, and she performs in Portugal, Spain, and Europe.
Alba Baptista will become a big actress as time goes on thanks to her incredible acting talents.