How much is Olivia Wilde Worth?
| Net Worth: | $20 Million |
| --- | --- |
| Age: | 36 years |
| Country of Origin: | United States of America |
| Source of Wealth: | Professional Actress/Filmmaker |
| Last Updated: | 2020 |
Olivia Wilde's Net Worth in 2020
Olivia Wilde is an American actress and filmmaker with an estimated net worth of 20 Million dollars in 2020. Olivia Wilde is one of the most popular television actresses among young generations.
Olivia Wilde has dual citizenship (the United States and Ireland). Her birth name is Olivia Jane Cockburn, but she changed her last name to Wilde in honor of Irish author Oscar Wilde. She was born in New York City to mother; Leslie Cockburn and father; Andrew Cockburn. She grew up in the Georgetown neighborhood of Washington, D.C, and spent her summers in Ardmore, County Waterford, Ireland.
How Olivia Wilde makes her money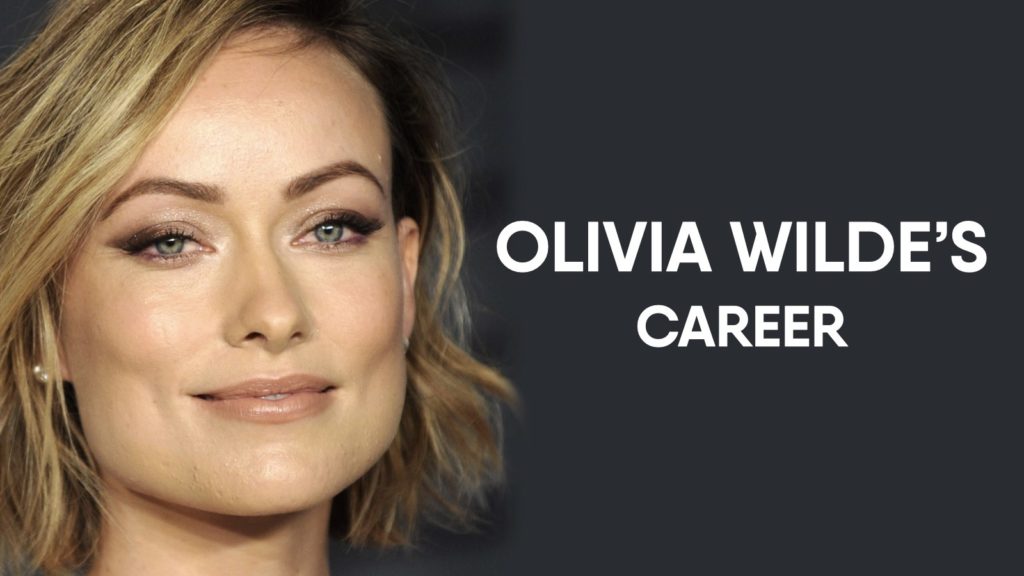 The majority of Olivia Wilde's income comes from her successful acting career and as an executive producer on several documentaries and films. As of 2020, Olivia Wilde's net worth is about 20 Million dollars.
Olivia Wilde is well known for her role as Remy "Thirteen" Hadley on the medical drama television series House (2007–2012). Olivia won the Independent Spirit Award for Best First Feature for her directorial film debut, the critically acclaimed teen comedy "Booksmart" in 2019.
Olivia Wilde's acting career started in 2003 with her appearance in short-lived television series; "Skin" as a Jewel Goldman. Between 2004 and 2005, she played a recurring role as Alex Kelly on the teen drama television series, "The O.C."
In 2004, Olivia Wilde also appeared in the film; "The Girl Next Door." The following year, she accepted a role in the drama film; "Conversations with Other Women."
In 2006, she played several roles in films like Bickford Shmeckler's Cool Ideas, Turistas, and Alpha Dog.
In 2007, Olivia Wilde played three different characters in the off-Broadway theatre production of "Beauty on the Vine," a political thriller. In that same year, she took on roles in "The Death and Life of Bobby Z," including the short-lived drama TV series "The Black Donnellys." In 2017, she made her Broadway debut, playing the role of Julia in 1984.
Currently, Olivia Wilde has been in at least 40 films and television series, some of which are: Year One (2009), Tron: Legacy (2010), Cowboys & Aliens (2011), Butter (2011), Third Person (2012), Deadfall (2012), People Like Us (2012), as well as The Words (2012), Drinking Buddies (2013), Rush (2013), The Incredible Burt Wonderstone (2013), Love the Coopers (2015), The Lazarus Effect (2015), and Meadowland (2015).
As a director, Olivia Wilde directed the acclaimed live table reading of "Hannah and Her Sisters" at The New York Times' Center Theater and several music videos. For example, she directed a music video for Edward Sharpe and the Magnetic Zeros. She also directed the music video for the song "Dark Necessities" by the rock band, "Red Hot Chili Peppers." In 2019, Olivia directed her first film, "Booksmart."
Currently, Olivia Wilde has won at least four awards out of 13 nominations.